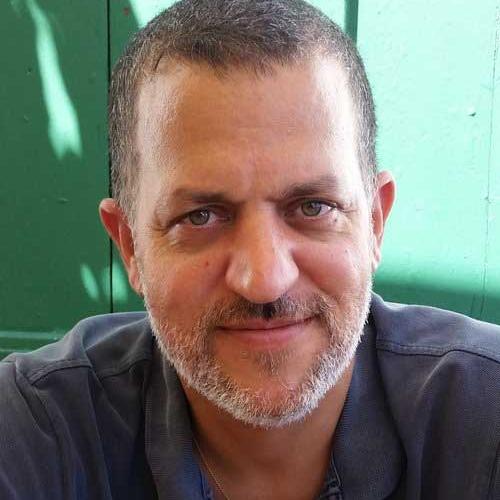 Daniel Morales
Daniel Morales is a practicing architect and urban planner, currently with Parkwood Homes, a TND builder based in Gaithersburg, Maryland, with operations in Maryland, Colorado, and Utah. After getting a masters degree in architecture from Syracuse University, Morales worked for DPZ in the town architect office in Kentlands, Maryland, and then a number of new urban firms. He graduated from Pratt Institute and Syracuse University. Ever since architecture school, Morales has been fascinated by how and why we respond to the buildings that provide the back drop to our daily lives. This interest led to contributing papers to International conferences such as 'Harmonious Beauty, the Aesthetics of Humane Architecture' and 'Eclecticism, the Architecture of Liberal Democracy.' Born and raised in Washington DC and Rome, Italy, Morales lives in Silver Spring, Maryland, with his family.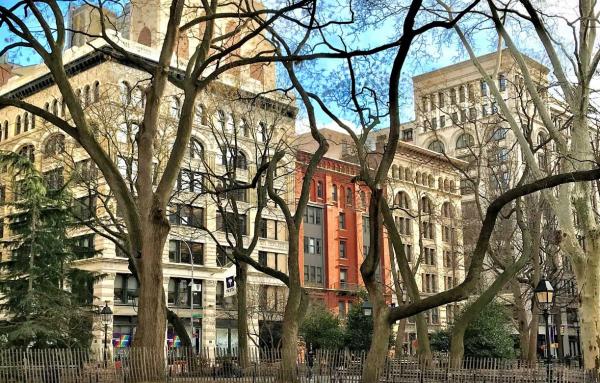 Sustainability
Building Places People Love is important for sustainable communities—urbanists should embrace the aesthetic eclecticism that is responsible for many of the cities we admire today.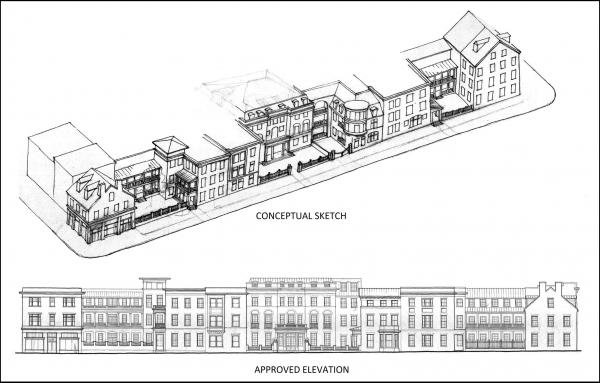 Design
The attempt to create beauty is key to making lovable places that are perceived as authentic. For large buildings, breaking up the façade can help to achieve the goal.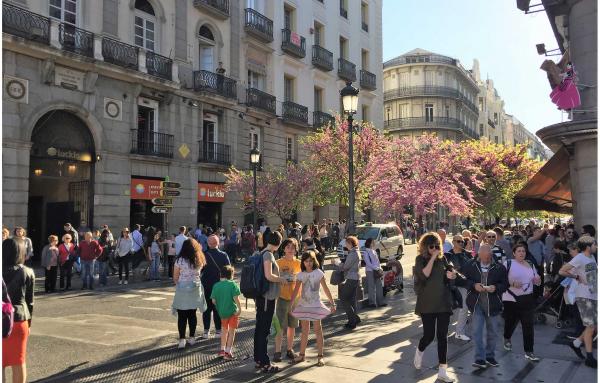 Design
A humanist framing, prioritizing the public, returns beauty to its rightful place as an essential component of good architecture.