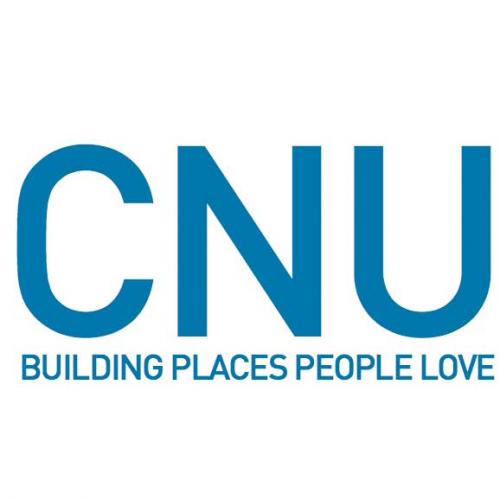 CNU Staff
CNU Staff are dedicated to the mission of the organization, put on the annual Congress, and carry out the many programs and projects of CNU. Staff work out of the main office in DC and offices in Chicago, IL, Ithaca, NY, and Beaufort, SC.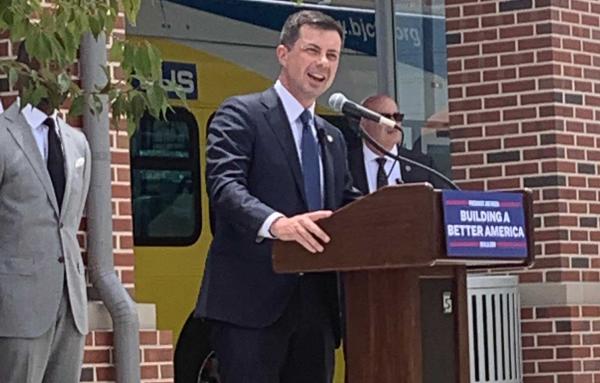 Policy
The remarks of the US Secretary of Transportation, announcing the launch of the Reconnecting Communities program in Birmingham last week, are posted below.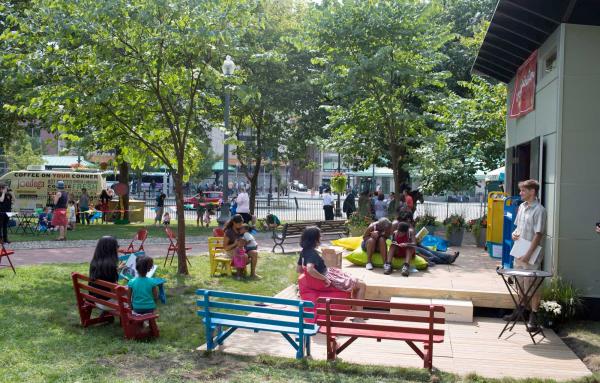 Public space
Placemaking is the process of creating quality places that people want to live, work, play, and learn in.
Freeway transformation
Highway removal offers a path to community revitalization and greater economic development, according to Freeways Without Futures 2021, released June 1.