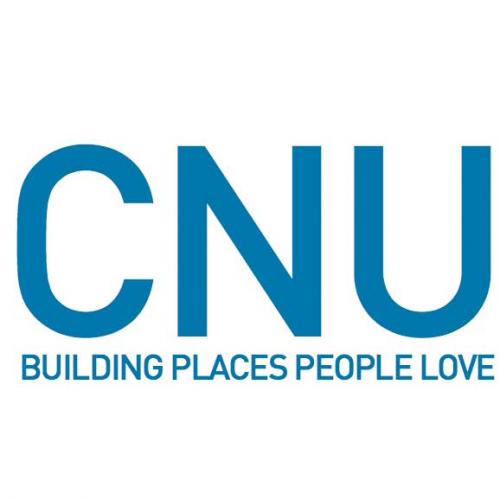 CNU Staff
CNU Staff are dedicated to the mission of the organization, put on the annual Congress, and carry out the many programs and projects of CNU. Staff work out of the main office in DC and offices in Chicago, IL, Ithaca, NY, and Beaufort, SC.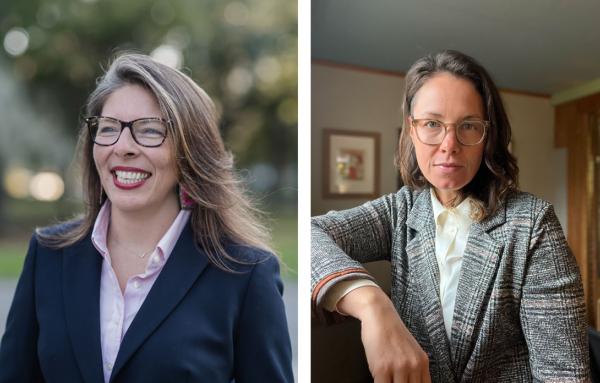 Organization
After providing steady leadership through a period of transition and staff growth, Rick Cole has announced that he will be leaving CNU in December to accept a position as the Deputy Chief Controller for the city of Los Angeles. The Board of...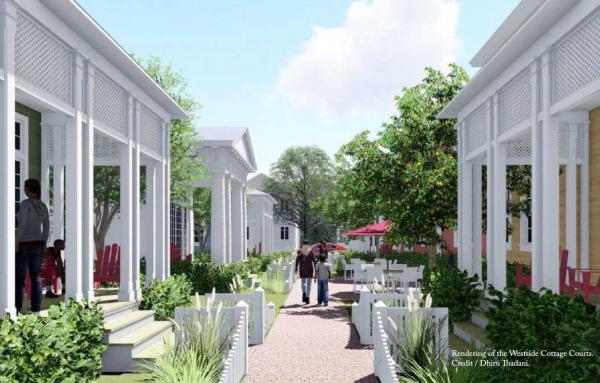 Equity
An initiative for Westside Atlanta—an area replete with civil rights history—combines new housing and public realm improvements with a wide range of social and philanthropic programs designed to help legacy residents to thrive while the area redevelops.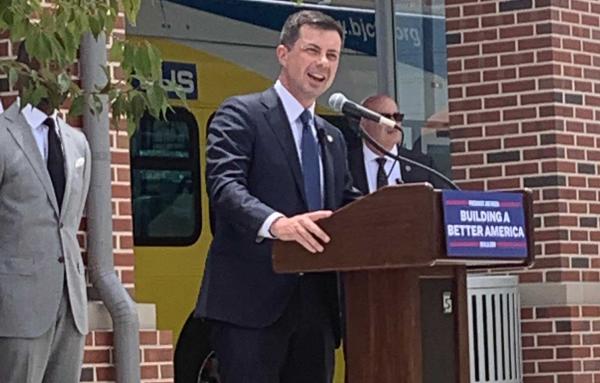 Policy
The remarks of the US Secretary of Transportation, announcing the launch of the Reconnecting Communities program in Birmingham last week, are posted below.