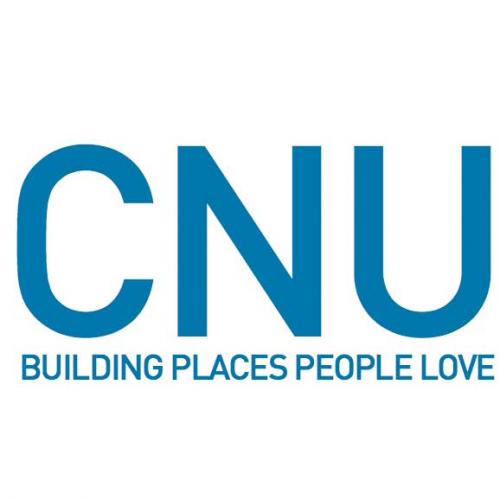 CNU Staff
CNU Staff are dedicated to the mission of the organization, put on the annual Congress, and carry out the many programs and projects of CNU. Staff work out of the main office in DC and offices in Chicago, IL, Ithaca, NY, and Beaufort, SC.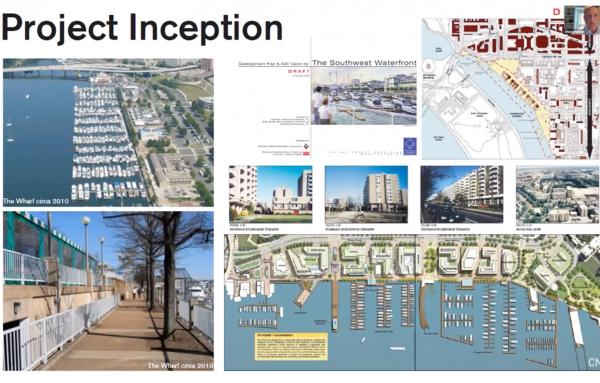 Design
The 20th anniversary of the CNU Charter Awards was celebrated at CNU 28.A Virtual Gathering, with the presentation of the 2020 awards. Check out all of the projects in addition to a history of the awards.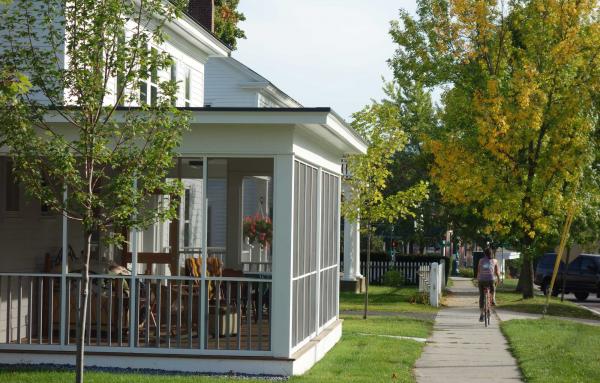 Policy
CNU teams with the State of Vermont to promote incremental steps to housing access and affordability in communities of all sizes.