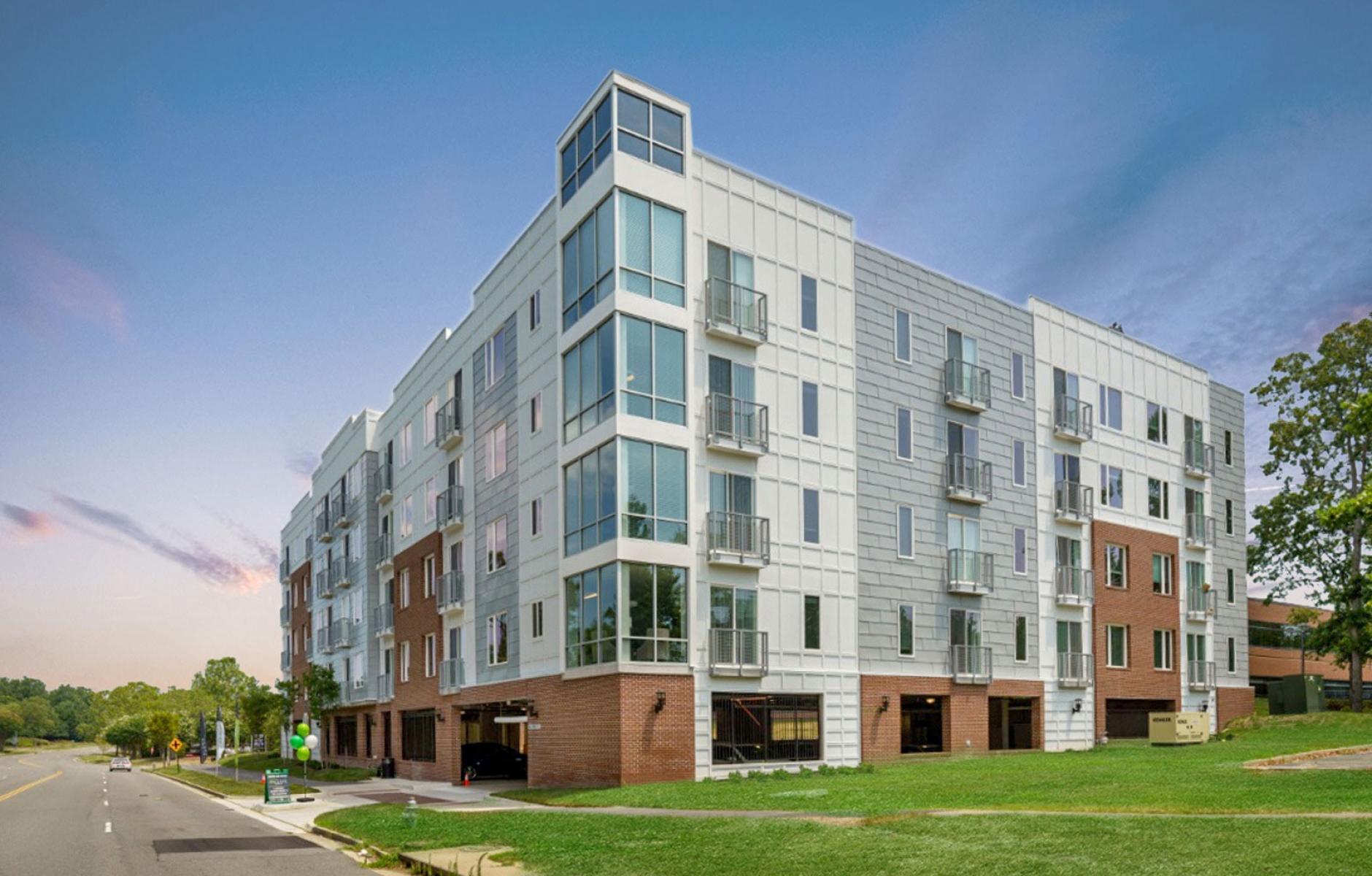 New development in Innsbrook, VA
Not New Urbanism, nor a 'small town'
I was looking through the recent report, The Best Small Towns to Live Across America, published by Stacker. This kind of real estate list attracts attention, sucks you in like an awards show (which places did they pick?), and is based on nothing very real. Stacker engages in "data journalism," which means in this case that they ran US census places through a computer algorithm.
There are some interesting selections (Los Alamos, NM, Whitefish Bay, WI, Manhattan Beach, CA), but largely the list is comprised of conventional "master-planned communities." One that drew my attention is called Innsbrook, near Richmond, VA. Here's what Stacker has to say:
"Developed in 1979, Innsbrook mixes offices, apartments, and condominiums on 800 acres connected via hiking trails and other green spaces. Part of the Richmond area, it calls itself a mixed-use community for new urbanism, with 500 companies and 20,000 employees. Nearby are single-family homes, townhouses, and other styles of homes."
The reference to New Urbanism made me suspicious—I had never heard of Innsbrook. Also, single-family homes and townhouses are not "styles." A brief search reveals that Innsbrook is a massively successful real estate venture, and the region's second biggest job center.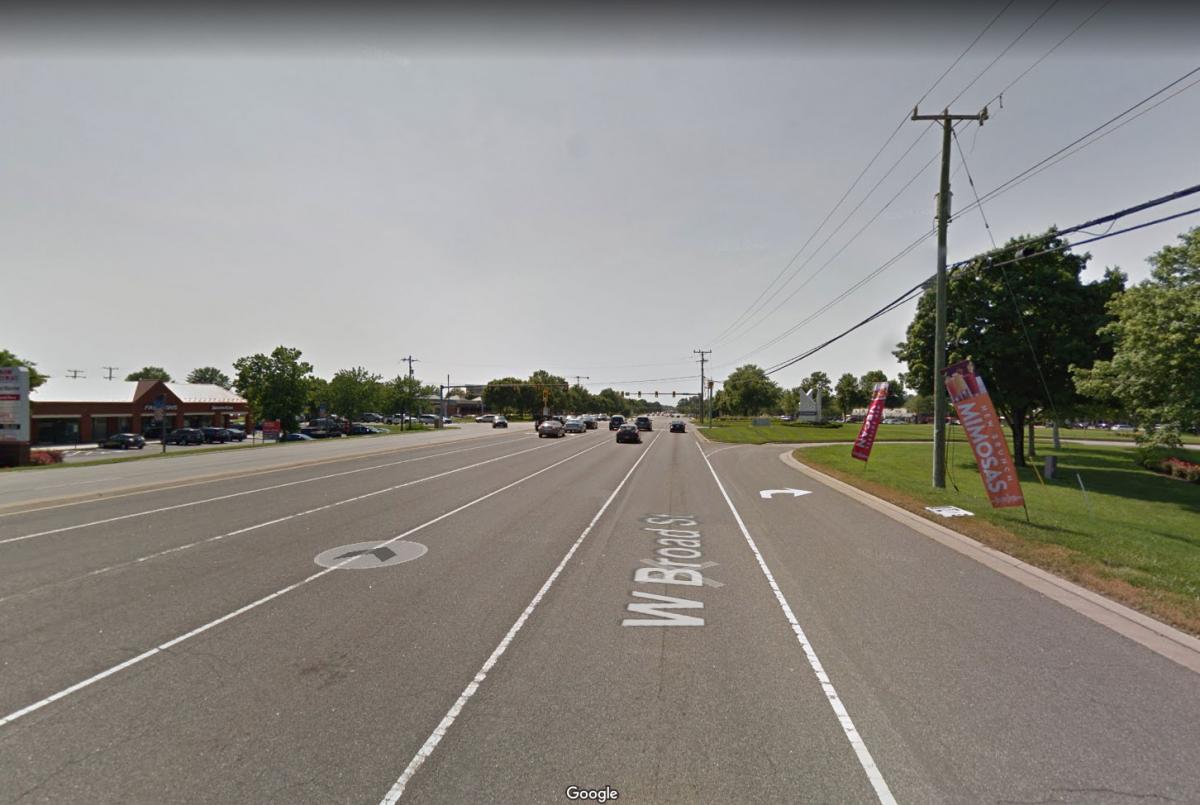 It is also the epitome of sprawl and the opposite of New Urbanism. Innsbrook fails to meet all of the principles of the New Urbanism, from buildings that do not define walkable streets, to a complete lack of compact, mixed-use neighborhoods, to drawing jobs from downtown Richmond and blurring the edges of the region. A conventional bus line, with infrequent service, drops riders off at an unwalkable "stroad."
Their marketing has borrowed terms and ideas from New Urbanism, including the name itself, and a focus on mixed-use, walkability, and a "live, work, play" environment. Maybe Innsbrook is well-intentioned and is trying to reform. If so, they have a long way to go. Marketing based on New Urbanism now is premature at best, and dishonest at worst.
Innsbrook is also not a town, by any stretch, let alone one of the best. It is basically a business park and commercial strip, with nearby single-use residential pods. It is sprawl. 
Is this hijacking of the term any threat to the New Urbanism brand? We used to worry a lot about this, but, in this case, I don't think so. I doubt that Innsbrook is fooling anybody. Nevertheless, new urbanists have to be vigilant. We have to constantly refer back to the principles. Fortunately, we have the Charter of the New Urbanism to evaluate and explain what is, and what isn't, New Urbanism.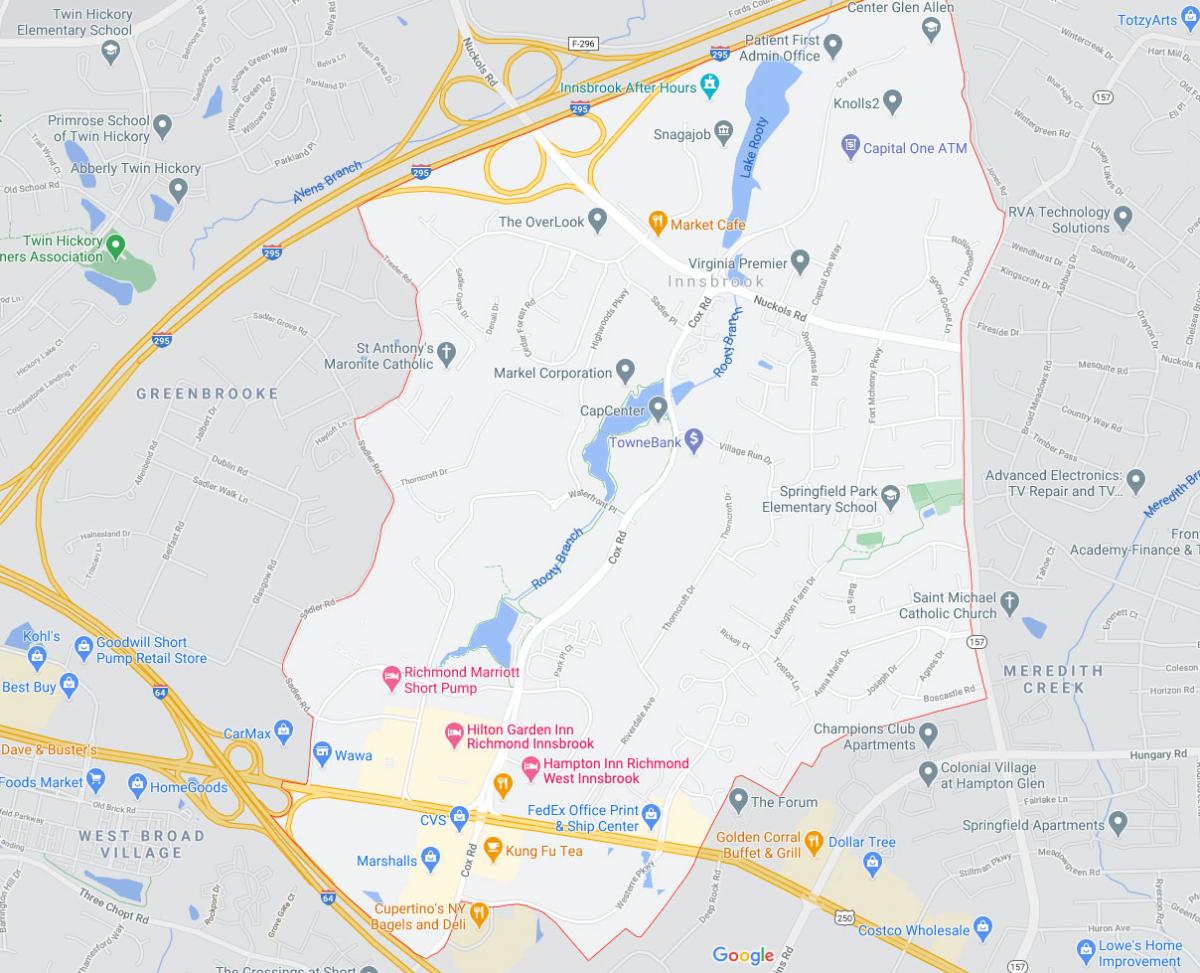 Update: Innsbrook has recently proposed some genuine mixed-use—albeit with mediocre design—on 34 undeveloped acres.