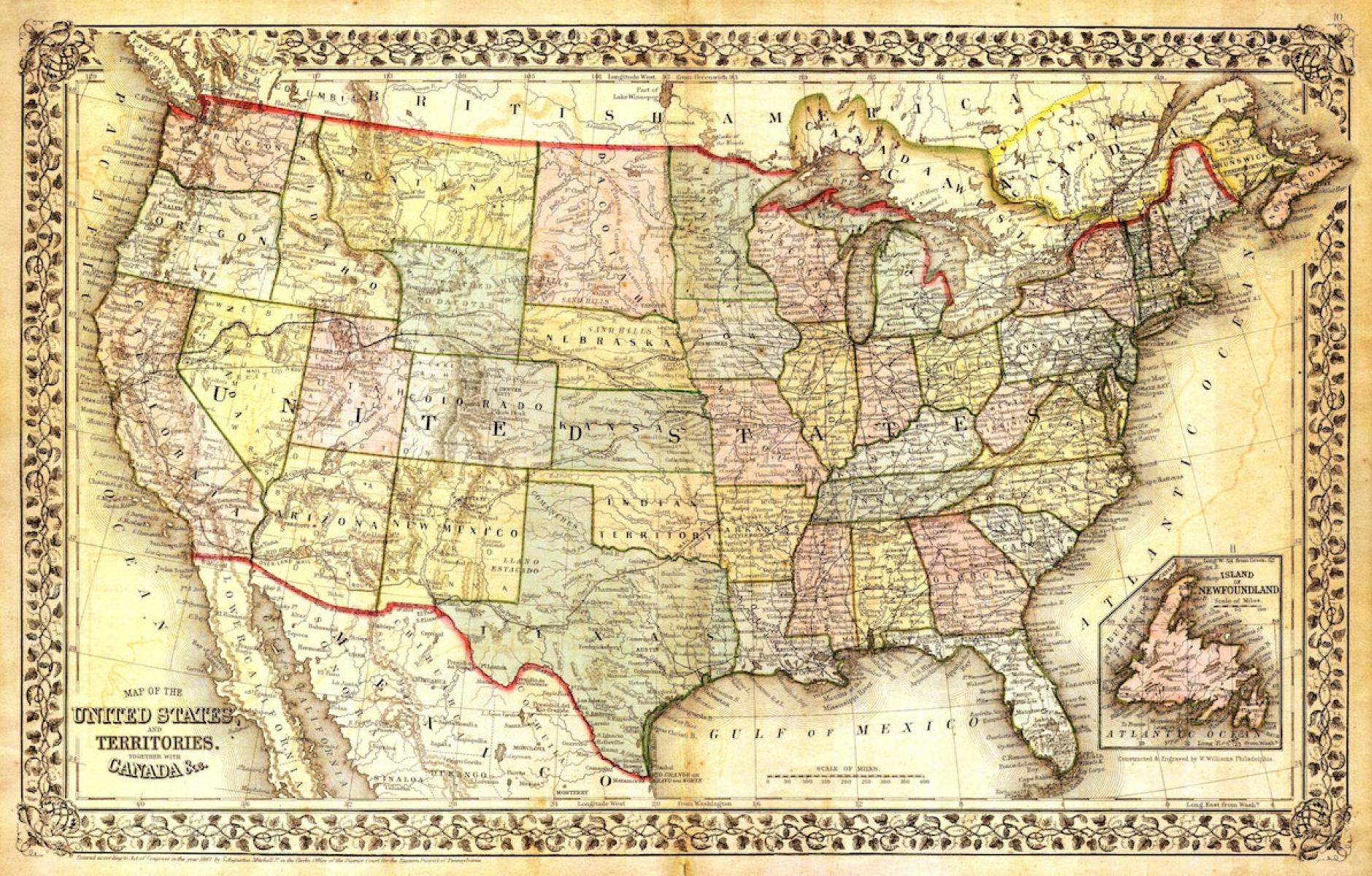 Image: Pixabay
A map of every building in America
A new database makes every single structure in the United States visible
The New York Times has put out a fascinating set of maps revealing building patterns across the United States, using Microsoft's Building Footprints, the first comprehensive database of the built environment in the nation.
Using the data, the NYT team assembled portraits of the nation's development patterns across cities, suburbs, and rural areas, from New Orleans to Mesa, Arizona; from Lancaster, Pennsylvania to Appalachia. A print Sunday supplement will show development patterns in New York, Boston, Chicago, Los Angeles, San Francisco, and Dallas-Fort Worth.
"Classic maps answer questions like: How do I get from Point A to Point B?," said the NYT team that put the maps together. "These data images, instead, evoke questions—sometimes, simply: What's that?
Take a moment to check out the ways that our nation's earliest settlement patterns still influence development today, and how dramatically different building patterns inhabit and inform the country's topography 

maps
&nbsp&nbsp&nbsp
building patterns
&nbsp&nbsp&nbsp
built environment