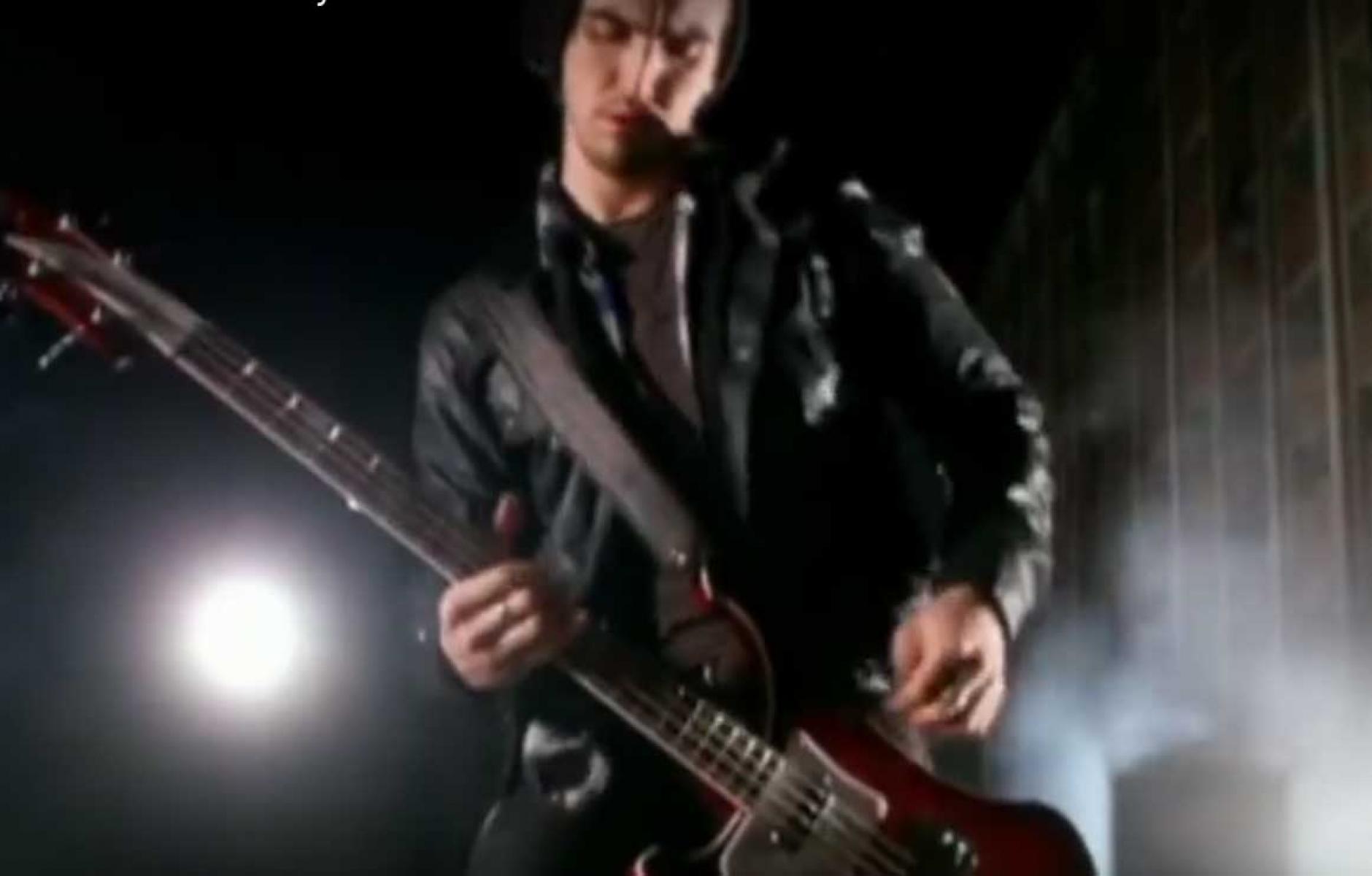 Ten more songs for urbanists
When I posted a list of ten songs for urbanists in February, many people posted alternative suggestions—so many that I nearly had enough for another list. I curated those suggestions and added a few more. Enjoy!
Where Do the Children Play?
Cat Stevens asks the eternal question of urban planning—as relevant today as it was in 1970. The lyrics question the building of highways full of trucks where "they just go on and on and it seems you can't get off." In most of our metro areas you have no choice but to drive. The reference to skyscrapers anticipate today's controversies in London, Paris, and New York about super-tall vertical cul-de-sacs for the rich. "Will you just keep building higher till there's no room up there?" Yet he also recognizes the allure of technology. "You can get what you want when you want cause you can get anything" could be a mantra for the iPhone era. As technology drives us forward, this song is about not forgetting the needs of people.
Subdivisions
The haircuts are bad, but the rock is damn good in Rush's 1980s anthem about the boredom and ennui of the suburban landscape—and the attraction of night life in the city. The images from the video are full of snout houses and scenes of a generic high school, contrasted with the bright lights of downtown. "The suburbs have no charms to soothe the restless dreams of youth."
City of Immigrants
Everybody is an immigrant in Steve Earle's song of praise to diverse city living, where the story of human striving and creativity, hope and toil, is told daily.  "Livin' in a city where the streets are paved, With good intentions and a people's faith, In the sacred promise a statue made, Livin' in a city of immigrants … "
 
My Hometown
Bruce Springsteen sings of growing up in a traditional town in the middle of the 20th Century—the childhood joy giving way to racial strife and the decline of downtown. But then a new generation is born, bringing hope: "Last night I sat him up behind the wheel and said son take a good look around. This is your hometown … "
Little Boxes
The phrase "Little boxes made of ticky-tacky" hit home in the early 1960s when many intellectuals were questioning the monoculture of the suburbs. Reynolds' critique gave way to a better understanding of conventional suburban shortcomings—and eventually to the New Urbanism alternative.
Take Back the City
This song by Snow Patrol about being young in the heart of the city is simply infectious.
The Big Country
David Byrne, leader of The Talking Heads, spoke at CNU XVIII in Atlanta. He's an urban bicycling advocate and wrote a book called The Bicycle Diaries about his experiences. In The Big Country he muses about an airplane ride over sprawl. "I wouldn't live there if you paid me to … "
What it is
The poetry and guitar playing of English rocker Mark Knopfler are consistently brilliant—this ode to Edinburgh, Scotland, has plenty of both as Knopfler paints a picture of day-to-day urban life.
Milwaukee
The setting for this song by The Both is the Riverwalk, a new urban public space in Milwaukee. This music is drenched in the excitement of a memorable evening in a happening place.
Early
My first list ended with an obscure bluegrass song and I do the same here. This beautiful tune about small town life holds its own among the other classic songs here. Listen closely and you find yourself looking down a street of porches, smelling lush foliage covered with dew on Hickory Street in Early, Iowa, imagining how the Midwest urban landscape was built by millions of hands. I heard The Gibson Brothers perform this song at a workshop at Grey Fox Bluegrass Festival in 2010.