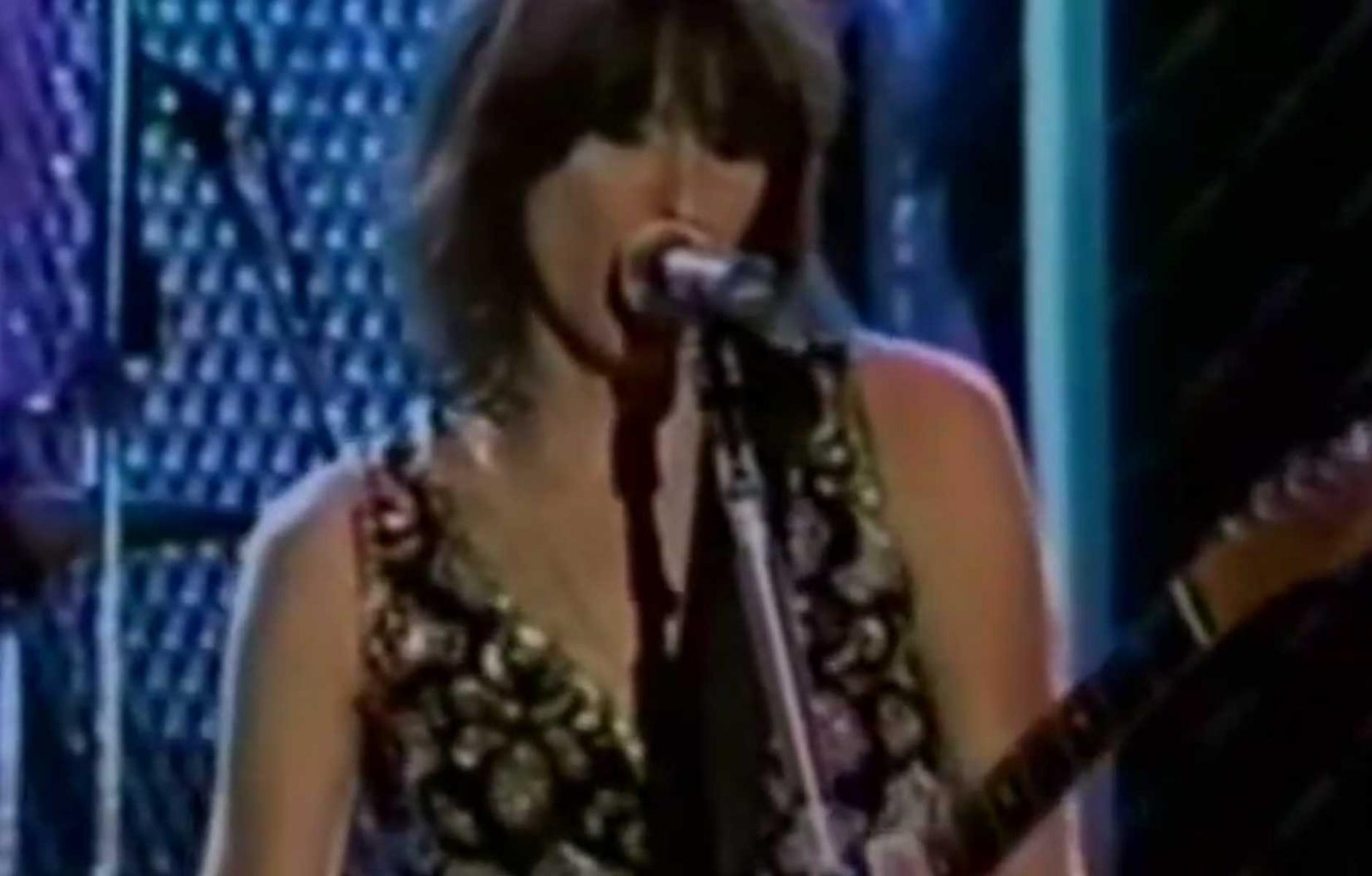 Ten songs for urbanists
I offer a personal selection of music on topics that urbanists care about—I hope you enjoy it.
My City Was Gone
This angry and powerful Pretenders favorite has it all: A dying downtown, transit, sprawl, malls, development of the countryside, highways, and loss of innocence—all structured around an amazing guitar riff and back beat. What more could an urbanist ask? Chrissie Hynde sings about Akron, Ohio, and kicks off this live performance by calling out the names of other cities and towns where, presumably, damage was done.
Route 66
One of the greatest road songs ever—Route 66 is truly about cities and towns. We used to build highways that would take you to the heart of great places, and that's the soul of Route 66. In 1946 when the song was written St. Louis, Oklahoma City, Amarillo, and Flagstaff were something to see—that was before much of their downtowns were demolished for parking lots and limited-access highways. No one would write such a song about Interstate 40, which replaced Route 66. Drivers zoom past these cities on I-40 and they don't experience a sense of place. This version by Natalie Cole and Diana Krall‬ is in tribute to Nat King Cole, who had the original hit.
Sprawl II (Mountains Beyond Mountains)
From Arcade Fire's album, The Suburbs. This song offers a trenchant critique of vast strip malls and cookie-cutter development in 21st Century America. "Sometimes I wonder if the World's so small, that we can never get away from the sprawl … "
Downtown
The pure, unadulterated, excitement and delight of downtowns everywhere. "The lights are much brighter there, you can forget all your troubles, forget all your cares …" Why not?
Big Yellow Taxi
Joni Mitchell could turn a phrase as well as Dylan at times ("We are stardust, we are golden"), but her alliteration "They Paved Paradise, Put up a Parking Lot" in Big Yellow Taxi is a succinct and memorable expression of regret for a Southern California landscape that was being rapidly paved over.
New York, New York
"If I can make it there, I'll make it anywhere." This song captures the cultural and economic energy of living in the greatest city in North America. Lady Gaga holds her own on this classic hit of Sinatra's and Minnelli's.
Pleasant Valley Sunday
"Another Pleasant Valley Sunday, here in status symbol land." This catchy tune with a driving guitar riff by the Monkees makes fun of their audience in a perfect bohemian critique of 1960s suburbs. Today, the image of active social life and the sense of smug pride of living in a subdivision are as out of date as the shirts and beads worn by the band.
Sweet Home Chicago
The Blues began as acoustic rural music and traveled up Highway 61 to Chicago, where it was electrified and helped to spawn Rock and Roll. Sweet Home Chicago brings it all together in an homage to the Windy City. The Blues Brothers do it in style.
Morning Morgantown
Life sounds so appealing on Main Street, where the merchants roll their awnings down and people sit at cafe tables and "wink at total strangers passing" in a morning filled with promise. Here's a song about the hope and joy found in the classic American town center.
Hello City Limits
I love bluegrass, which isn't an urban art form. Yet this song is about another chance at life, love, and success in a new city. Red Allen leaves his worries, troubles, and heartaches behind when he enters the city limits. That's the way I like to experience a place.