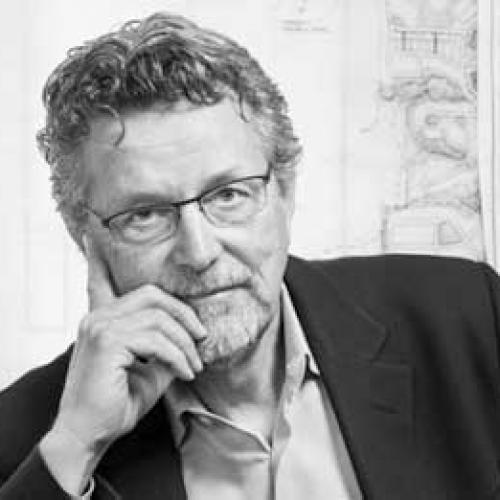 Peter Calthorpe
Peter Calthorpe is Founder and Principal of the sustainable urban design and planning consultancy Calthorpe Associates and the author of many works on urbanism, including Urbanism in the Age of Climate Change.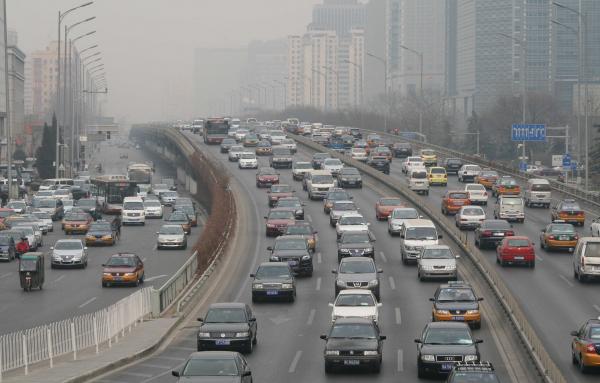 Sustainability
Superblocks with high-rise towers surrounded by giant arterial roads are a threat to economic, social, and environmental sustainability. The Asian superpower has a new plan, but can change come in time?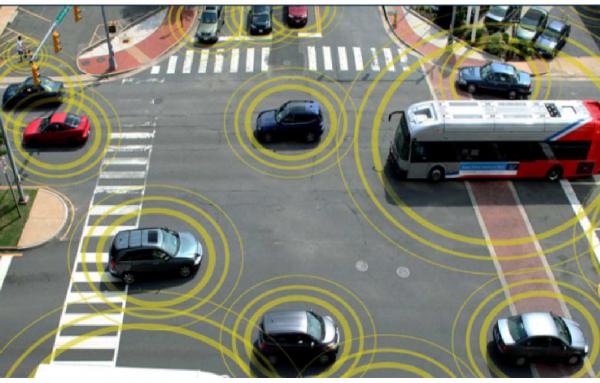 Mobility
Autonomous rapid transit Is the best use of autonomous technology. Combined wtih high-capacity metro transit systems, this will avoid the degradation of autonomous vehicle performance from mixed-traffic flow and attract riders from private cars.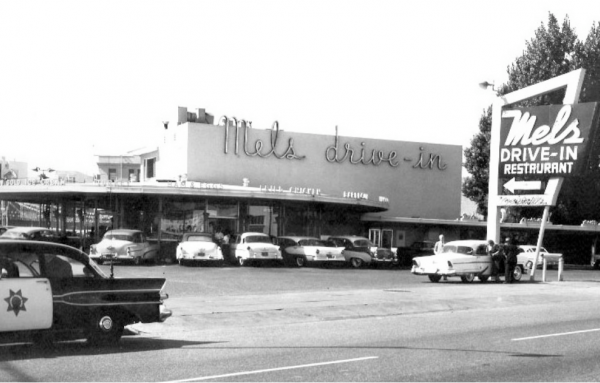 Policy
California's new legislation may be the catalyst for transforming America's dying commercial strips