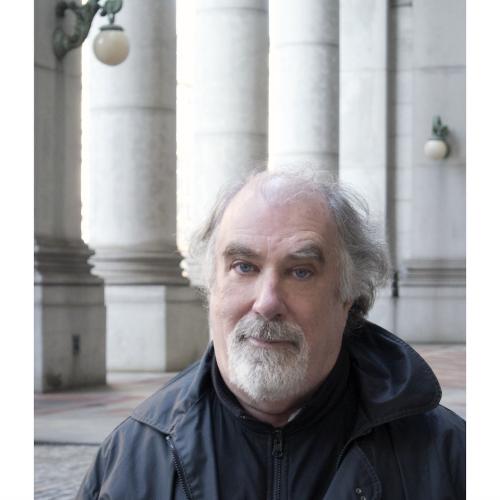 John Massengale
John Massengale, AIA, is an international thought leader on the connections between urban design, architecture, placemaking, and walkability. Co-author with Victor Dover, FAICP, of Street Design: The Secret to Great Cities and Towns, he has won awards for architecture, urbanism, historic preservation and architectural history. Massengale is a Board member of the Congress for the New Urbanism (CNU), the founding chair of CNU New York, and a former director of the Institute of Classical Architecture & Art. Massengale has taught architecture and urban design studios at the University of Miami School of Architecture and the University of Notre Dame School of Architecture. With Robert A. M. Stern, he was coauthor of New York 1900: Metropolitan Architecture and Urbanism 1890–1915 and The Anglo-American Suburb.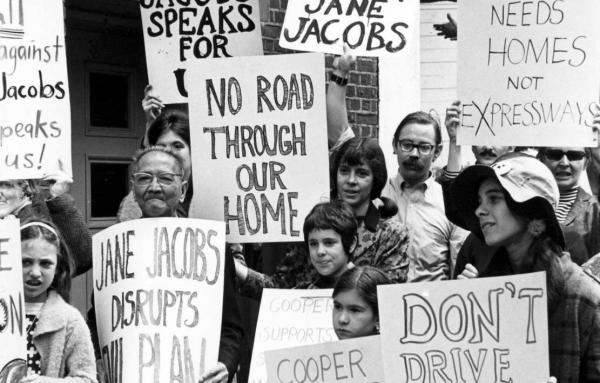 Community
Note: This article was written as a speech to the first annual Jane Jacobs Award at Met Council Housing. Jane Jacobs wrote 12 wide-ranging, brilliant books. In them she wove together ideas about cities, city life, politics, economics, and social...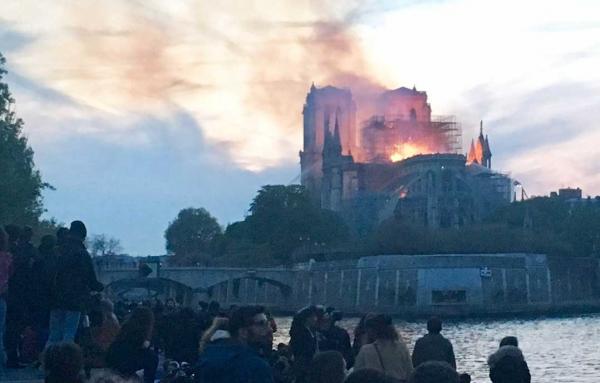 Got A Minute
Imagine the following scenario. There are some problems with it, but you will get the point. The Berlin Philharmonic has the only sheet music for Mozart's Requiem. One day, a fire destroys the last 10 pages. Angela Merkel announces that the...