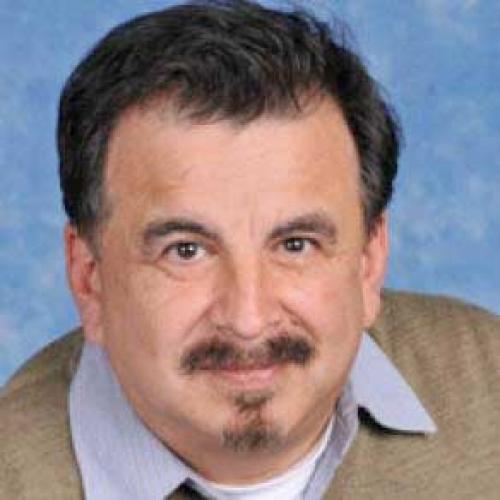 James Rojas
James Rojas is an urban planner, community activist, artist and has developed an innovative method of community engagement using art making. He has collaborated with municipalities, non-profits, and educational institutions, and museums to engage, educate and empower the public on urban planning. He holds a Master of City Planning from the MIT.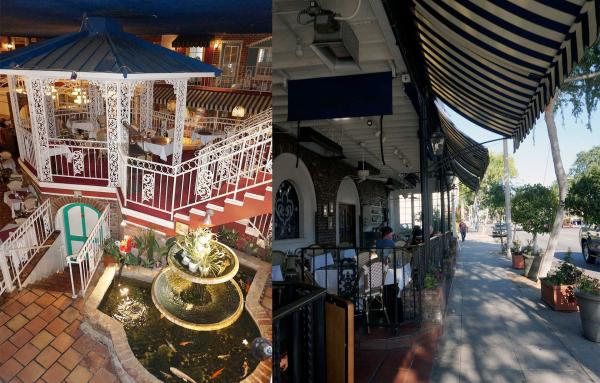 Equity
The LGBT community created a sense of place out of the vast suburban landscape of LA and had a lasting impact on walkability.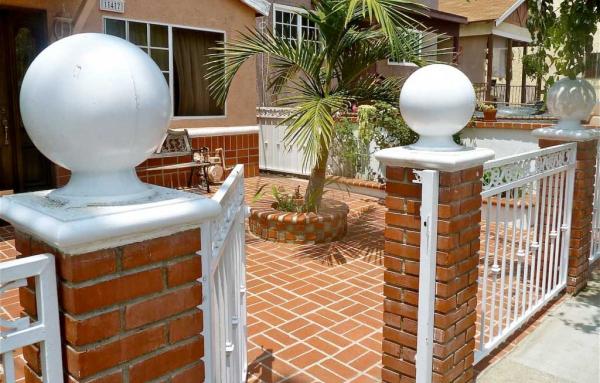 Community
Latin American immigrants conceive of suburban and urban life in a way that is hugely influenced by the Law of the Indies and its resulting development patterns.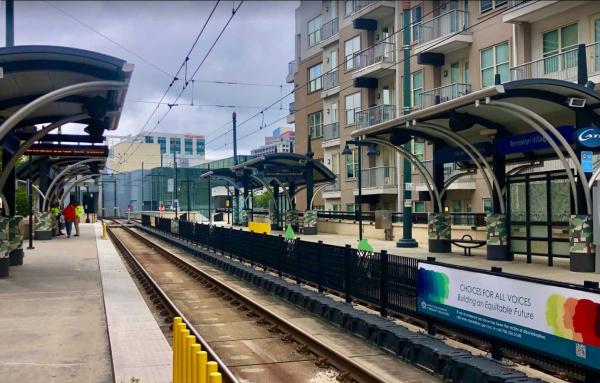 Transit, TOD
A recent stay in Charlotte for CNU and Strong Towns teaches lessons on prioritizing people in planning rail systems.