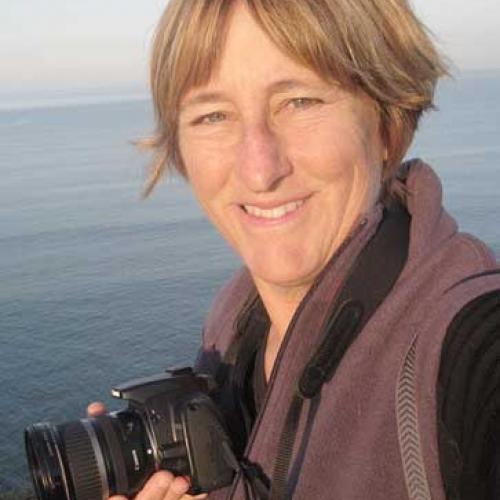 Sandy Sorlien
Sandy Sorlien is an urban code writer, editor, photographer, and teacher. She posted the first Lean Pocket Code in 2013. Sandy works for the Philadelphia Water Department as an Environmental Educator at the Fairmount Water Works. She is completing a photographic book about the historic Schuylkill Navigation system of canals.
Incremental and lean
Transect-based Lean Codes have compact formats, bare-bones standards, and lighter (pink) red tape, in contrast to the excessive controls, redundancies, contradictions, delays, and unintended consequences created by conventional zoning.