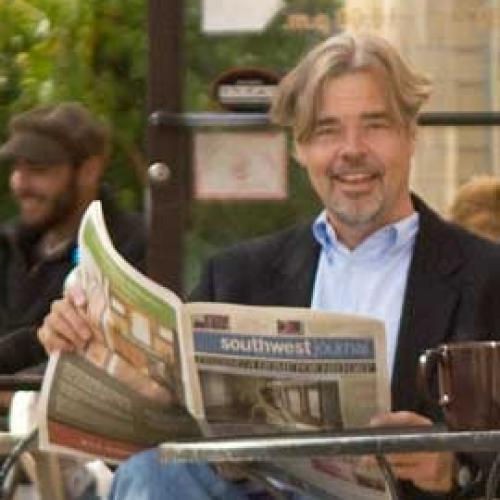 Jay Walljasper
Jay Walljasper—author of The Great Neighborhood Book—consults, writes and speaks about creating vital, equitable, beloved communities.
Welcome to Jacobsburg, which offers many lessons for other communities to follow.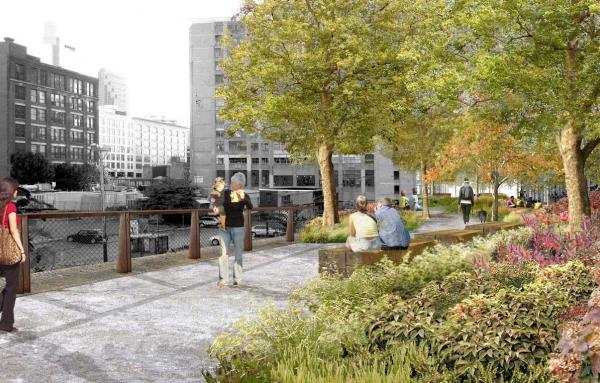 Community
Reimagining the Civic Commons was launched in Philadelphia, and similar strategies are now being applied to five US Cities.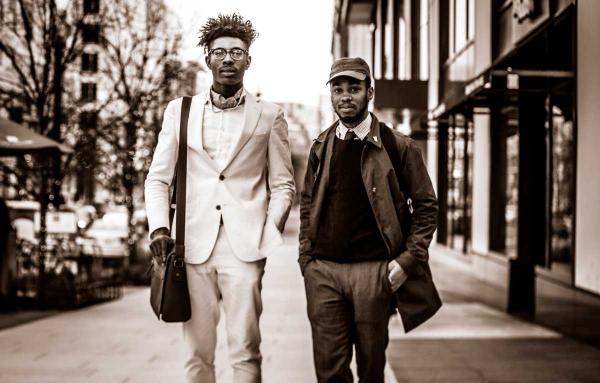 Equity
Younger and older Americans are not the only ones at risk. The summit focused on challenges faced by pedestrians in racially and economically disadvantaged communities, as well as rural areas.