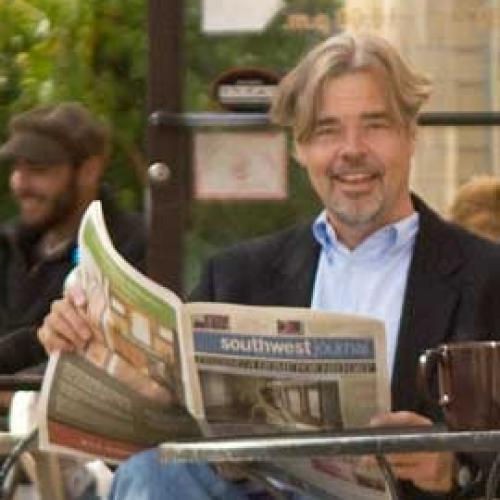 Jay Walljasper
Jay Walljasper—author of The Great Neighborhood Book—writes, speaks and consults across North America about how to create better communities. The former editor of Utne Reader magazine and contributing editor of National Geographic Traveler, he lives in Minneapolis and is a Fellow at Augsburg University. Find out more at JayWalljasper.com.
Welcome to Jacobsburg, which offers many lessons for other communities to follow.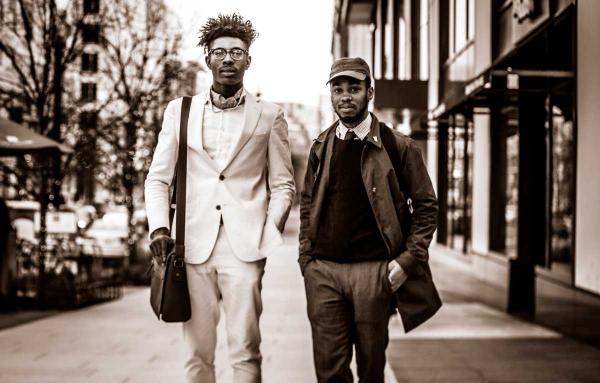 Equity
Younger and older Americans are not the only ones at risk. The summit focused on challenges faced by pedestrians in racially and economically disadvantaged communities, as well as rural areas.