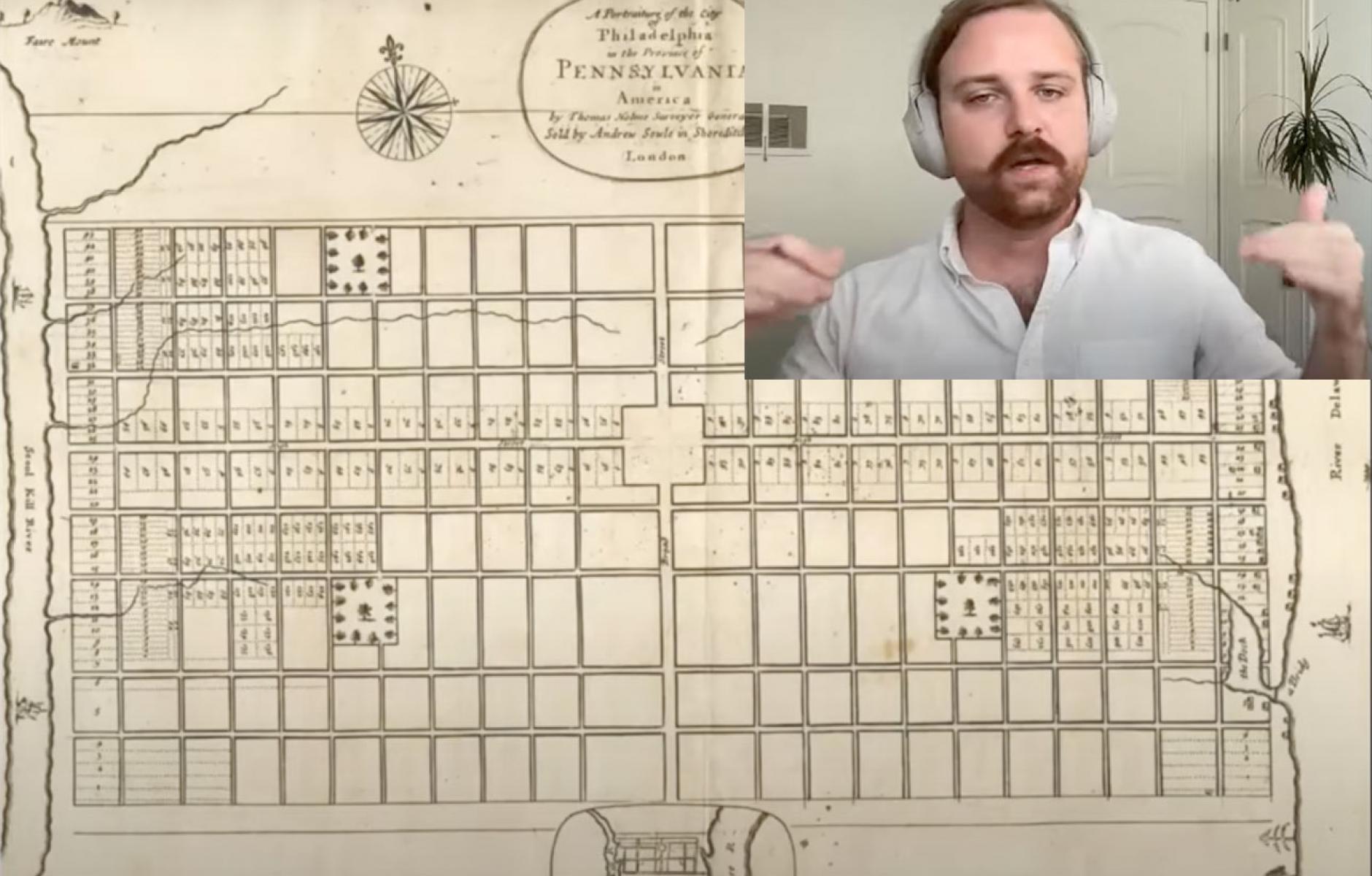 Erasing the Arbitrary Lines of zoning
Nolan Gray joins CNU's On the Park Bench for a discussion of zoning, its history and problems, and what to do about it.
Author Nolan Gray summarizes the most talked-about book on zoning, maybe ever—Arbitrary Lines: How Zoning Broke the American City, and How to Fix It—in a discussion on CNU's On the Park Bench.
Gray describes a dramatic change in recent years on how the public views zoning, which went from a topic that put everyone to sleep, to one that nonprofessionals have feelings and opinions about. Zoning is on op-ed pages of major newspapers. Presidential candidates have positions on it. At the same time, there is still a great deal of ignorance about what zoning is—and about alternatives like form-based codes.
The arguments in Arbitrary Lines overlap, in many ways, with new urbanist thinking. "One of the resources that I kept coming back to, thinking about zoning reform and what we want land-use planning to do, was the new urbanist movement," says Gray. Many of the ideas discussed in the book were first explored in the 1980s and 1990s by new urbanists, he says. 
Click on the video below for a lively discussion between Gray and coding expert Mary Madden, and the knowledgeable On the Park Bench audience. 

On the Park Bench