The downtown in Daybreak, South Jordan, Utah. Source: Daybreak
Making lemonade out of lemons: A case for zoning reform
CNU's Project for Code Reform is filling a need for incremental code reform and furthering statewide programs to remove barriers to inclusive communities.
Have you ever looked closely at a city or town and wondered why it looks the way it does? Why do different neighborhoods within a city or town have distinct character? Why do buildings not exceed a certain height? If you're a New Urbanist, chances are you've asked yourself these types of questions.
The answers largely point to zoning codes, which can be thought of as the DNA of the built environment. Zoning offers structure by providing local governments with authority over its land uses. At its best, zoning has the power to preserve historic neighborhoods, protect open space and environmentally sensitive land, manage new development, and maintain community character. However, zoning in the U.S. has an ugly past that drastically altered the development of urban and suburban land in the 20th Century and still impacts many cities and towns today. Beginning in the 1920s, changes to zoning laws that favored single-family housing led to blight, displacement, and the segregation of populations by race, ethnicity, and class. It also resulted in suburban sprawl, which ushered in an era of automobile dependence by designing neighborhoods around cars, rather than people who lived in them.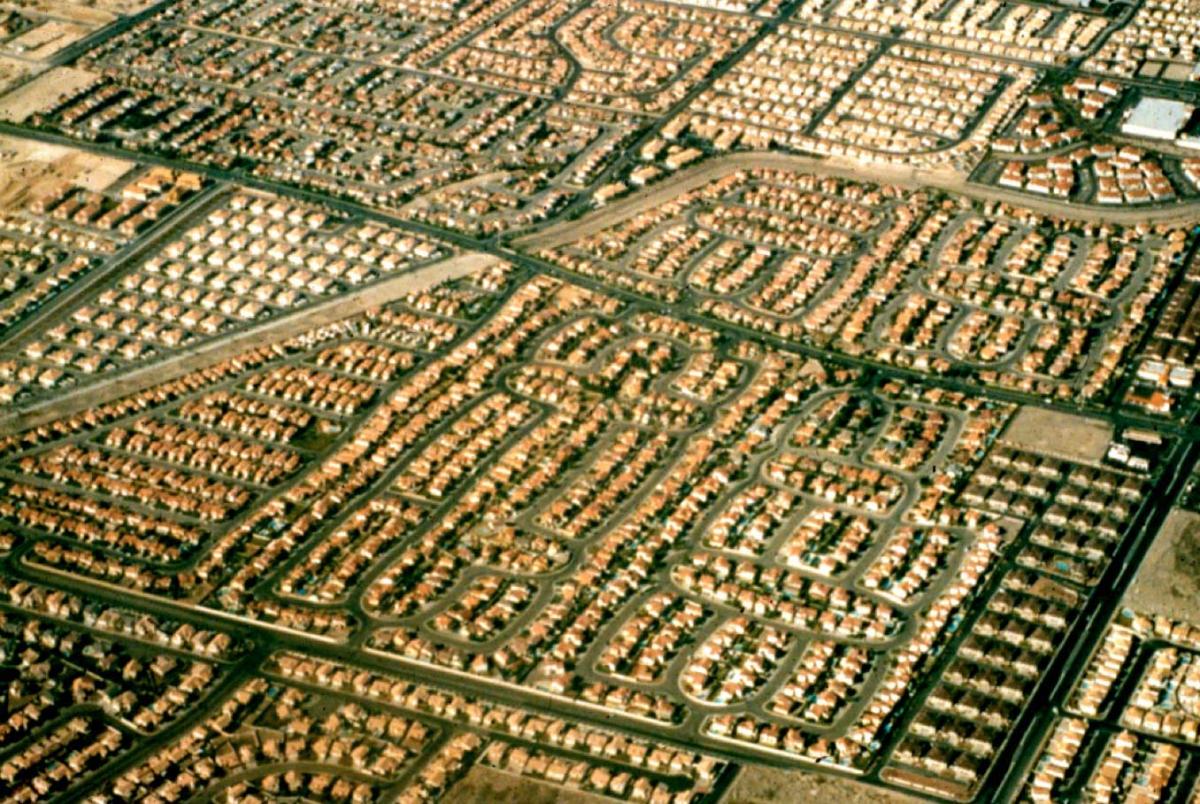 The most prevalent zoning codes in the U.S. are called Euclidean zoning codes, named after the 1926 Supreme Court decision Euclid v. Ambler. Euclidean zoning divides land into separate zones which establish permitted land uses. Euclidean zoning categories include types of residential, commercial, industrial, and agricultural. These zones dictate everything from the shape, size, and activity allowed in a particular building. Exclusionary zoninghighlights the separation of uses outlined by Euclidean zoning that have historically (and presently) excluded minorities and low-income families from desirable communities by inhibiting affordable housing. Exclusionary zoning is shown to have many negative effects on society, one of the most notable being the reinforcement of discriminatory housing practices. 
In response to the impacts of Euclidean and exclusionary zoning, zoning reform has become increasingly popular in recent decades. Form-based codes (FBC), an alternative to more traditional zoning, focus on the physical form of buildings, rather than their use. The emphasis on cultivating a relationship between buildings and the public realm has led FBCs to gain traction, and many New Urbanists consider them to be a gold standard for placemaking. However, FBCs and other deviations from traditional zoning can be difficult to implement and many local governments don't have the capacity (whether it be political, financial, or staffing) to undergo a code overhaul. Fortunately, there is another option. 
Across the country, many local governments are starting to take an incremental approach to reforming outdated zoning codes that pose barriers to walkable, prosperous, and equitable places. Incremental code reform enables local governments to prioritize their most urgent coding efforts and respond to critical community needs at their own pace, rather than attempt to rewrite their zoning codes in bulk. This approach can accelerate the much-needed code reform process in a way that's more accessible to local governments.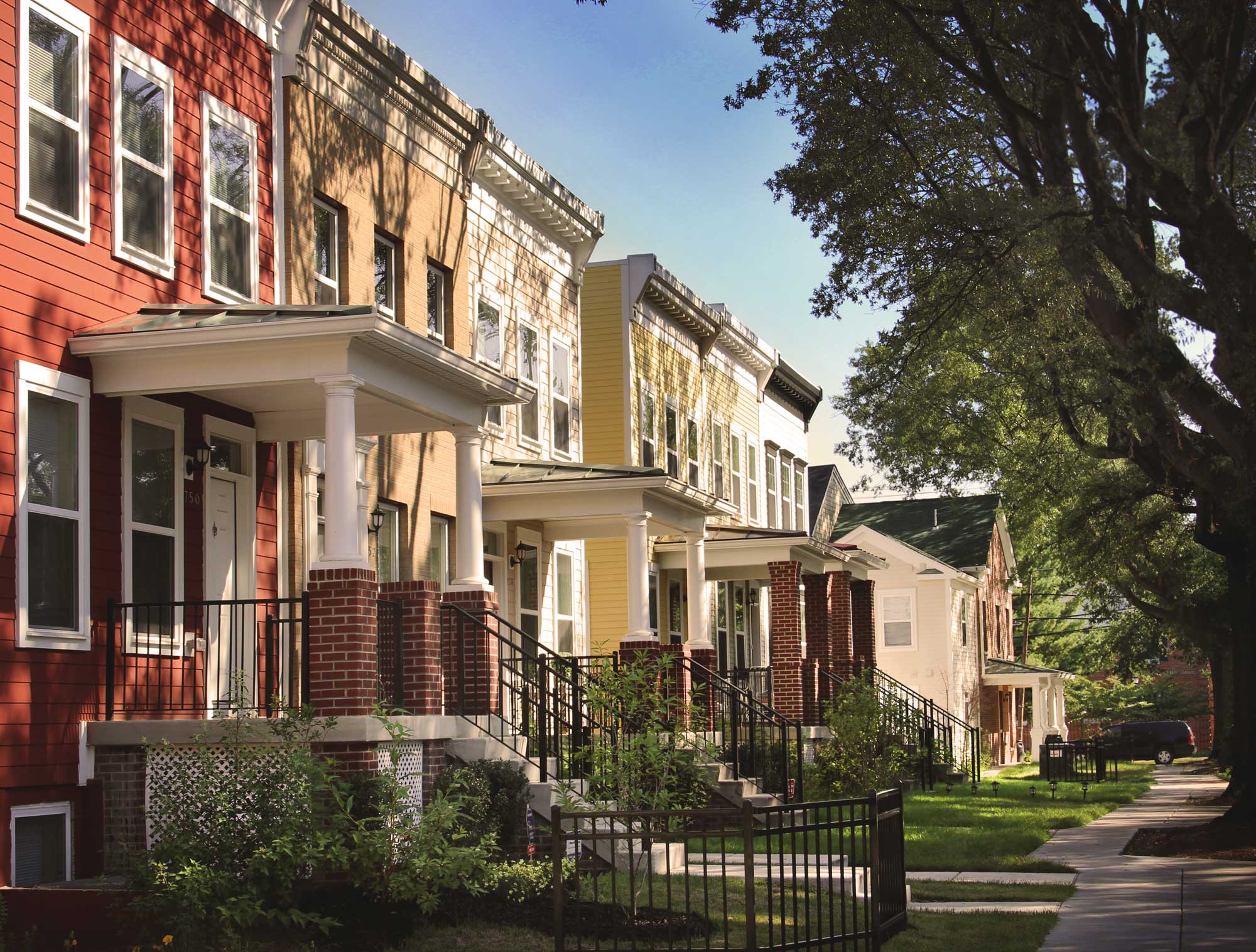 CNU recognizes the important role that code reform plays in creating socially just, economically robust, environmentally resilient, people-centered places, as well as the advantages that come with local governments taking ownership of their own zoning reform. Stemming from this belief, the Project for Code Reform (PCR) was born. PCR is a CNU program intended to streamline the code reform process by providing local governments that wish to reform their zoning codes and require assistance with recommendations, tools, training, and education to help enable incremental code reform that targets the smallest code changes needed to achieve the biggest impact. The program supports, and is supported by CNU members, especially the PCR faculty. The faculty includes some of the nation's top coding experts whose vast knowledge, combined with the coalition building capacity of CNU, can aid in enabling state-wide change. 
The past few years, PCR has been working primarily on state-based projects in Michigan, Vermont, New Hampshire, and Wisconsin that identify and respond to the most problematic barriers facing communities across each state. In Michigan, CNU partnered with the Michigan Economic Development Corporation, Michigan Municipal League, AARP Livable Communities, and the Michigan Chapter of the American Planning Association to produce two guidebooks: Enabling Better Places: Users' Guide to Zoning Reform and Enabling Better Places: Commercial Corridors and Shopping Centers. The former addresses the challenge of changing zoning to empower better downtowns, main streets, and their adjacent neighborhoods. The latter was created to further the research and recommendations of the original guidebook in a suburban context. In Vermont, CNU partnered with the Vermont Department of Housing and Community Development, Vermont's 11 regional planning commissions, AARP Vermont, Vermont Housing Conservation Board, and the Vermont Association of Realtors to produce Enabling Better Places: Zoning for Great Neighborhoods. This document provides Vermont municipalities with simple changes to their zoning regulations that will enable more affordable housing at a range of incomes in walkable, inclusive, and age-friendly neighborhoods. The New Hampshire project, in partnership with the New Hampshire Housing Finance Authority, and Wisconsin project, in partnership with the League of Wisconsin Municipalities, both center around the housing affordability crisis. Documents for New Hampshire and Wisconsin will be published in 2022. Furthermore, CNU's ongoing partnership with AARP focuses on identifying and implementing small-scale incremental changes that can improve communities and be accessed by local leaders and community advocates. In 2021, Enabling Better Places: A Handbook for Improved Neighborhoods was released by AARP Livable Communities and CNU.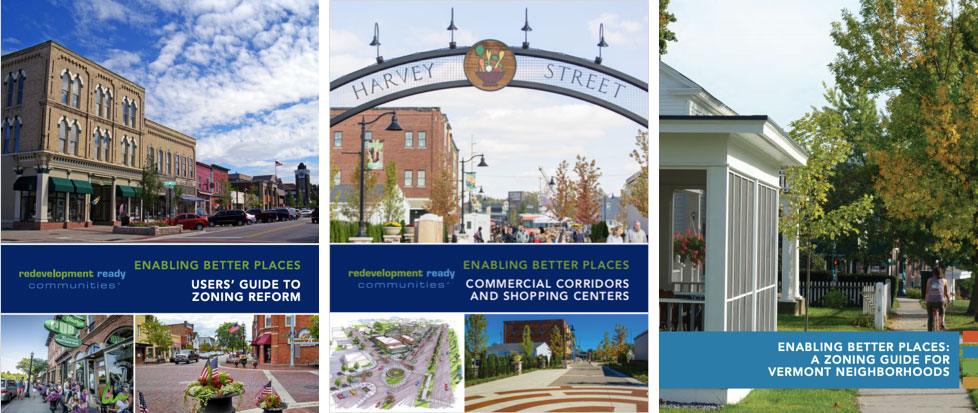 While PCR continues to support local governments on the incremental front, zoning code reform is gaining momentum nationwide and 2021 was a year of big changes for U.S. states. At the beginning of the year, Massachusetts passed "An Act Enabling Partnerships for Growth", the first major change to Massachusetts zoning since 1975, which aims to address the housing gap by encouraging transit and climate-resilient affordable housing development. In June, Connecticut passed Public Act 21-29 (also known as HB 6107), which advances several zoning reforms including the legalization of accessory dwelling units and capping parking requirements for new units of housing. California made headlines earlier this year after Governor Newsom signed multiple Senate Bills, which took effect January 1, 2022. These bills effectively end single-family zoning in California and attempt to ease the housing affordability crisis by allowing more types of housing, specifically missing middle housing such as duplexes, triplexes, and small apartment buildings, to be integrated into communities. Other states including New York and Washington are among those considering joining the movement to legalize multifamily housing statewide in efforts to better match the housing supply with the housing demand. 
Knowing the history of zoning in the U.S. is a helpful tool in understanding the need and impact of code reform. This article is a brief introduction to zoning reform and CNU's programmatic efforts behind it. For more information on the Project for Code Reform, please visit the CNU website at https://www.cnu.org/our-projects/project-code-reform.