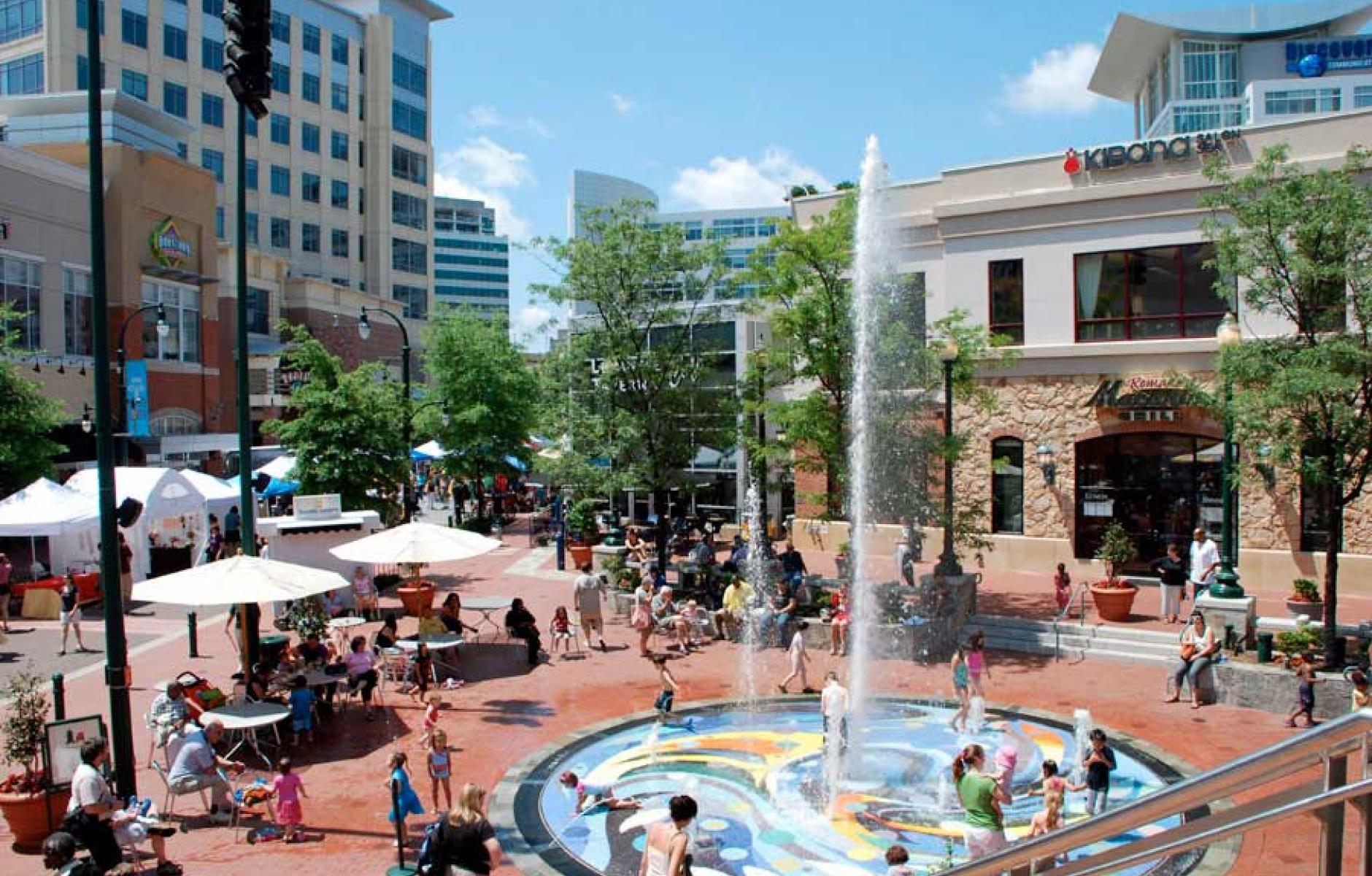 Silver Plaza in Silver Spring, Maryland—a suburban retrofit
Suburban retrofit opportunities rising due to COVID
A new report makes the case that walkable suburbs are the are the next big development trend.
A large cohort of home buyers is heading to the suburbs, and the group is looking for opportunities to live close to where they work, according to Suburban Boom: How COVID-19 May Accelerate the Trend Already in the Making, by analysts Cushman & Wakefield.
Not all suburbs are created equal—walkability matters, according to the report. 
Areas with higher levels of walkability are much more attractive to occupiers and therefore to investors.
The suburbs that Millennials are drawn to provide urban-like features: walkability chief among them.
Empty nesters (both Baby Boomers and the eldest Gen X) looking to downsize also may find walkable suburbs to be more attractive and manageable than urban core neighborhoods.
The most attractive suburbs offer the best of the city center without some of the challenges, the authors note. These suburbs have walkability/bikability, access to multiple modes of transportation, amenities and entertainment venues, experiential retail (often shops in walkable, entertaining settings), restaurants, charging stations, and parking. I disagree that parking is critical. Suburbs generally have plenty of parking, but those with the most parking have less of other attractive qualities.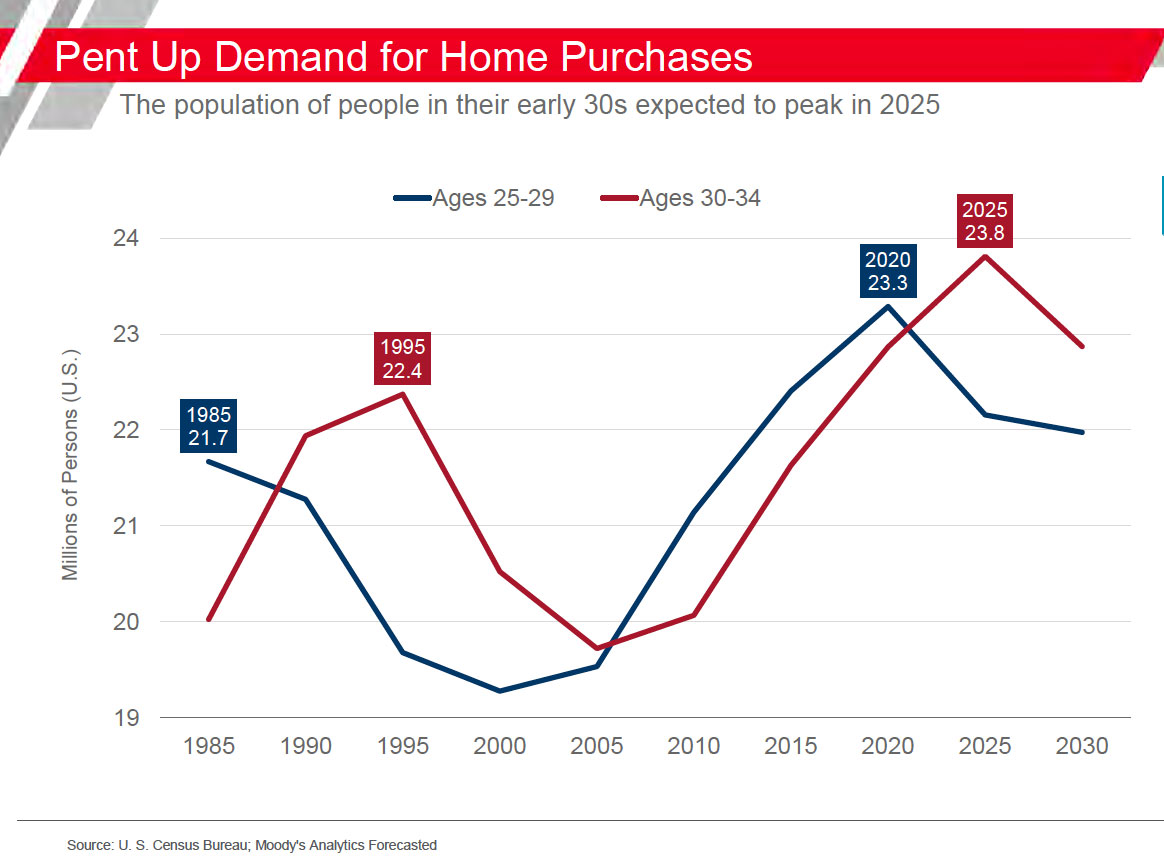 Rethinking the mall
Mall vacancies were already rising prior to the onset of COVID-19. Vacancies of Class B and C malls had risen to 29 percent prior to the pandemic. Vacancies in Class A malls had also gone up, but only to 13 percent. These trends will accelerate and offer opportunities for redevelopment:
Enclosed malls are being hit much harder by the crisis than outdoor centers. Many suburban malls are convenient to highways and well-situated to be redeveloped for different purposes: healthcare, office, residential or mixed-use.
Retail moving from standalone destination to the ultimate amenity in live/work/play communities.
The mall of the past becomes the town center of the future.