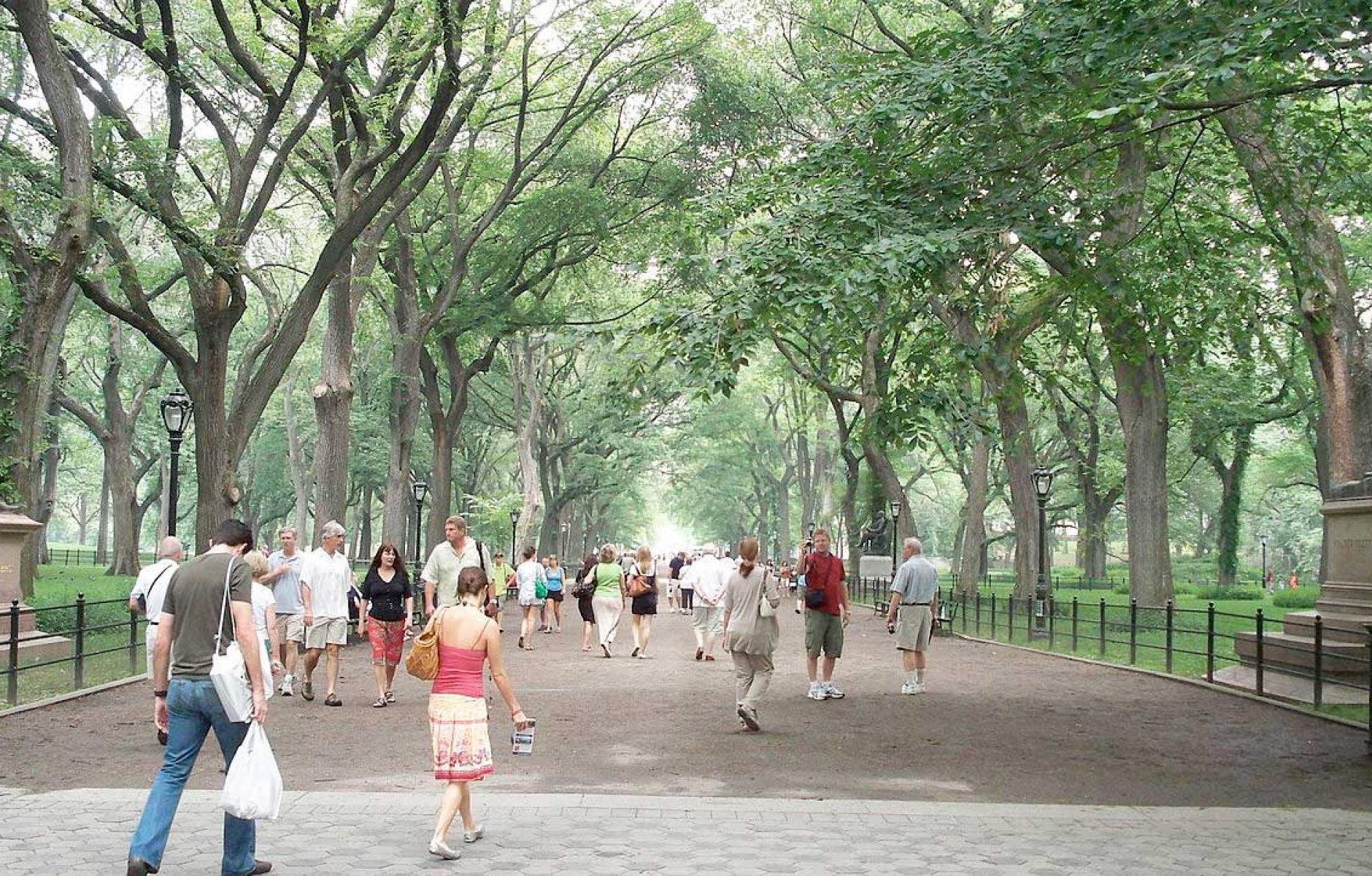 Central Park in New York City generates $1 billion in economic benefits annually. Photo: Wikimedia Commons.
Parks: Not just for picnics
New recognition of the health and safety benefits of parks is changing how the public and leaders view green spaces.
For generations, parks were viewed simply as an amenity, a way to beautify a city. Whether they were planned for gardens, sports, or picnicking, parks were rarely seen as central to public safety and health. But that is beginning to change. 
As cities around the world continue their growth, the role of parks is shifting. Parks are no longer seen as something nice to have, but rather as a vital system within the city's overall network of infrastructure. These hard-working public spaces are probably the biggest untapped resource for cities in this century. Why? Livable, sustainable cities must balance density with open space for the health of their residents, their environments, and their economies.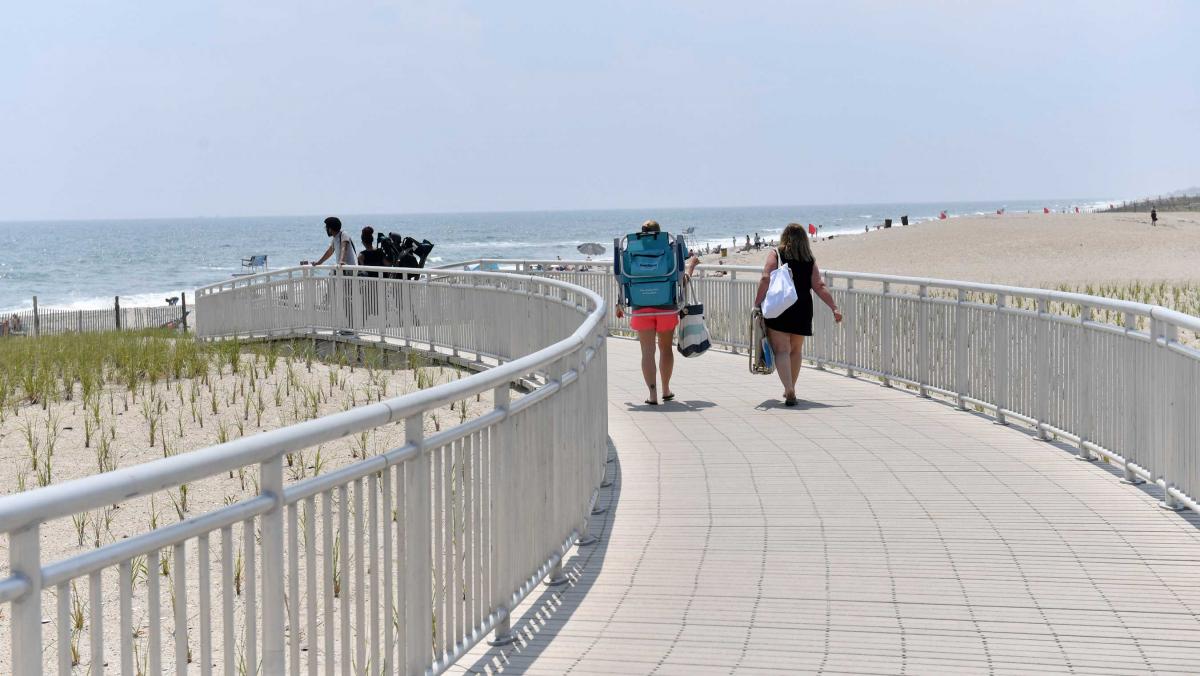 From physical and mental health, to economic development, to resilience and sustainability, parks offer myriad tangible benefits. New York City's parks, which attract more than 130 million visits a year, model those benefits to the world. For example, our parks are crucial to the city's resiliency efforts: NYC's shoreline parks in the Rockaways and Coney Island are being rebuilt since Hurricane Sandy to withstand rising sea levels, storm surges, and to protect waterfront communities. And thanks to our collaboration with the NYC Department of Environmental Protection, our parks have become sites of crucial green infrastructure like rain gardens and storm water-collecting bioswales.
Alongside their environmental benefits, parks have demonstrated time and time again their ability to stabilize communities and drive economic development. According to the Trust for Public Land, well-maintained parks add 15 percent to the value of homes within 500 feet.  Our experience in New York bears that out. For example, in under a decade the world-famous High Line has brought more than two billion dollars in new real estate investment to the surrounding community –an enormous return on investment for a $153 million park. An older but well-loved landmark can also drive value: Central Park generates $1 billion dollars of economic benefits annually.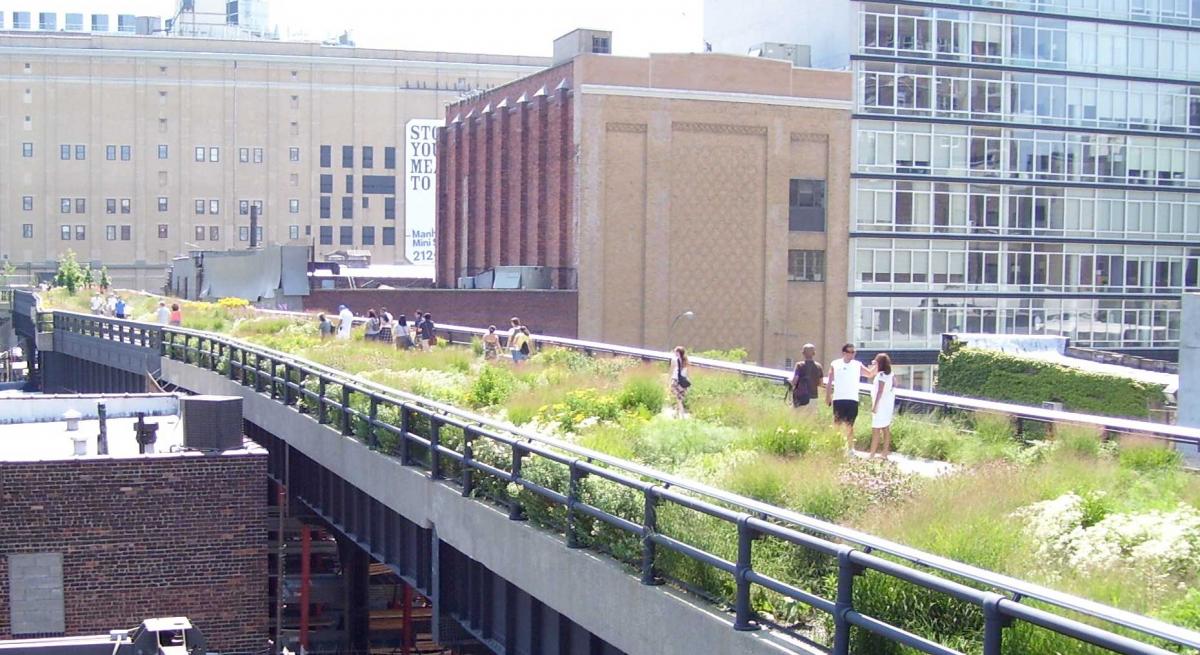 Now we're working to bring the benefits of well-maintained parks to all New Yorkers, with our $285 million Community Parks Initiative, which will completely rebuild more than 60 historically underserved parks across the five boroughs.
New York is the city I know best, and I am proud of the progress we have made. But as I have traveled, I have seen many cities begin to take parks seriously as part of their urban infrastructure. Houston's Buffalo Bayou Park, for example, was created a century ago to control the flooding of local waterways and to provide a recreational area for the city. Now, it is one of the nation's finest urban parks –and a core element of Houston's water management infrastructure. On the other side of the globe, Singapore's spectacular Gardens by the Bay not only offer Singaporeans an awe-inspiring new public space, but they are built to clean and filter water and cultivate biodiversity of flora and fauna.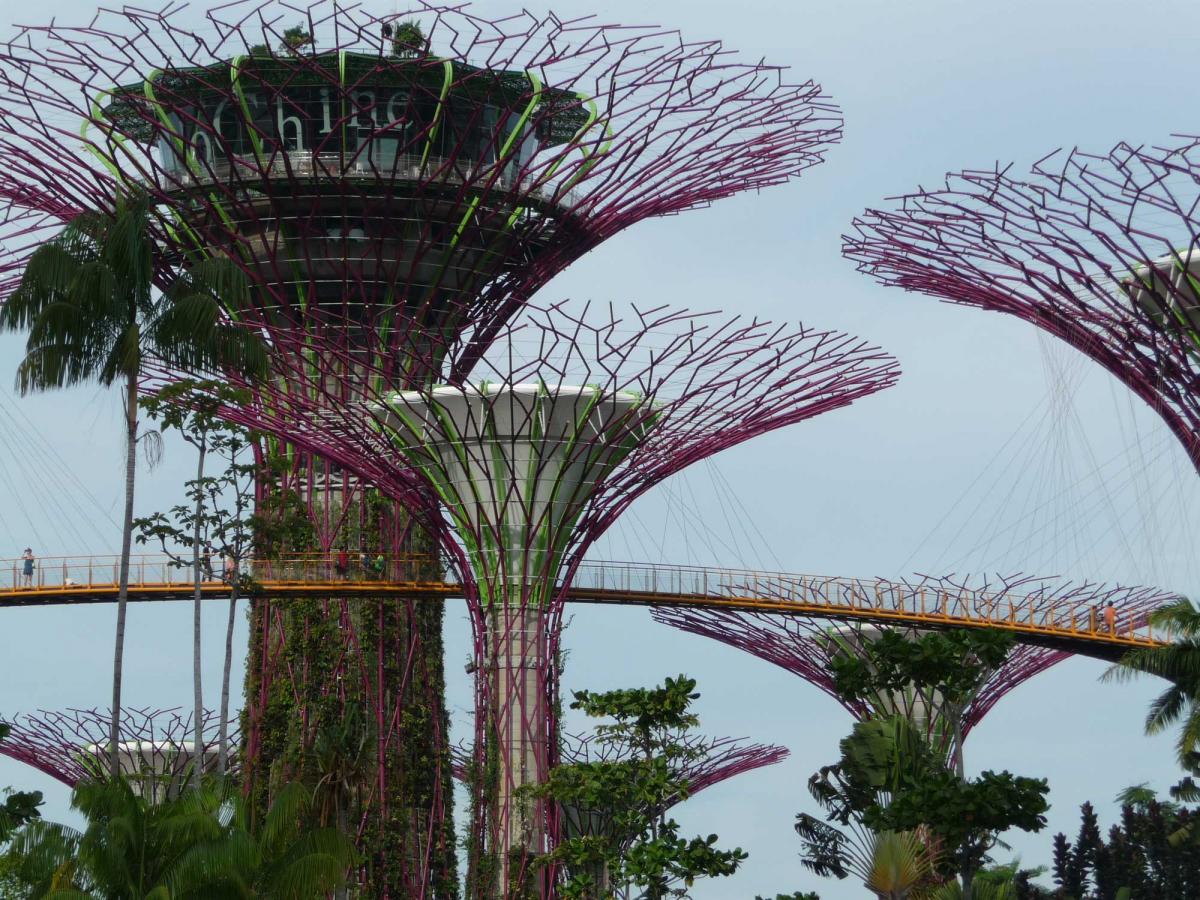 Lawmakers, designers, and planners the world over are learning that well-designed, well-maintained open spaces makes cities work. As our urban centers become more dense, let's make sure that our investments—and innovation--in city parks matches their importance in our lives.
This post was produced in collaboration with the Island Press Urban Resilience Project, with support from The Kresge Foundation and The JPB Foundation.