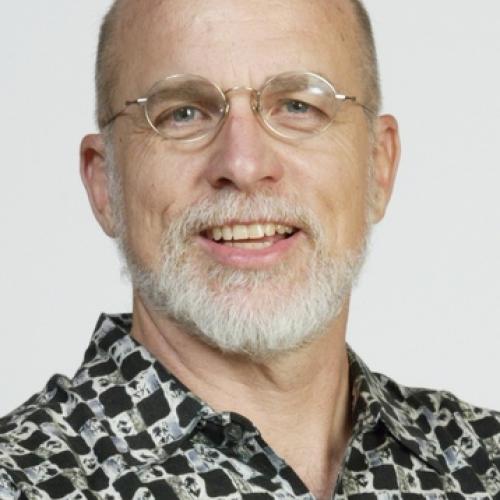 Ben Brown
Ben connects, helping build environments of trust so planning can be about testing ideas instead of protecting turf and battling through cynicism. With solid communications and facilitation skills, he fosters a genuinely inclusive process and coaxes fence-sitters and doubters towards common ground — a place where shared goals stand in bold relief against divisive perspectives. Leveraging skills acquired through training and years of experience in fiercely competitive, deadline-driven arenas, Ben helps keep the promise of placemaking as a community-building exercise.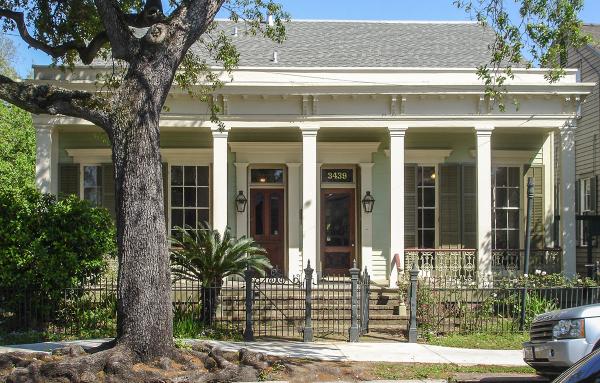 Equity
The idea is to max out the potential of existing zoning, financing, design and construction processes and to do it at scales unlikely to freak out adjacent neighbors or trigger complicated review processes.
What serves the veto seekers and frustrates everybody else is process paralysis. Which is the usual outcome when the goals and strategies of the politically savvy and elite-warry clash with those of politically naïve design pros.