Project Database
This searchable database of projects represents the range and diversity of work in the New Urbanism. From regional-scale visions to single-building historic renovations, CNU members and their allies build places people love through land use planning, development, policy, and advocacy. Customize your search with the tools to the right and check back frequently as we add new projects. If you are aware of a project that you believe should be part of the database, please email Robert Steuteville or Lisa Schamess.
---
Filters
Providence, Rhode Island
The Providence River Relocation project in Rhode Island's capital city redirected rivers, overhauled transit infrastructure, and created a new riverfront downtown.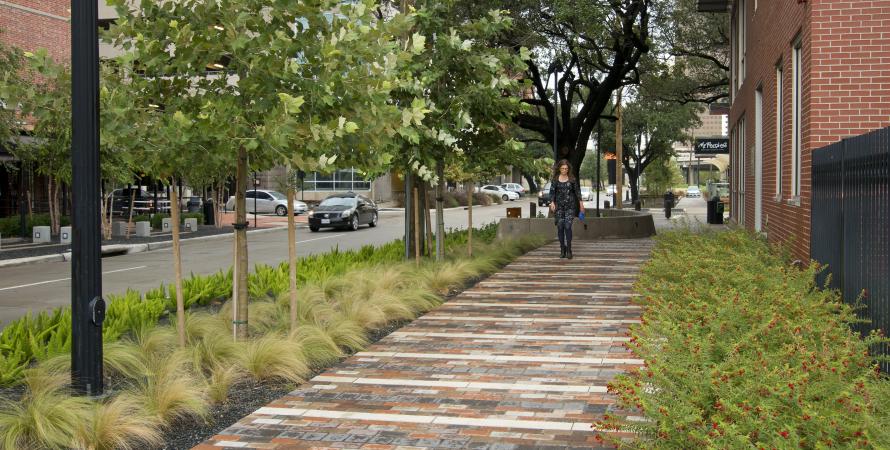 Houston, Texas
This street revitalization effort utilized aggressive low impact development (LID) strategies to improve stormwater quality, offset carbon emissions and redefine a previously auto-dominated commuter thoroughfare as a livable center with significan