Project Database
This searchable database of projects represents the range and diversity of work in the New Urbanism. From regional-scale visions to single-building historic renovations, CNU members and their allies build places people love through land use planning, development, policy, and advocacy. If you are aware of a project that you believe should be part of the database, please email Robert Steuteville or Lisa Schamess.
---
Filters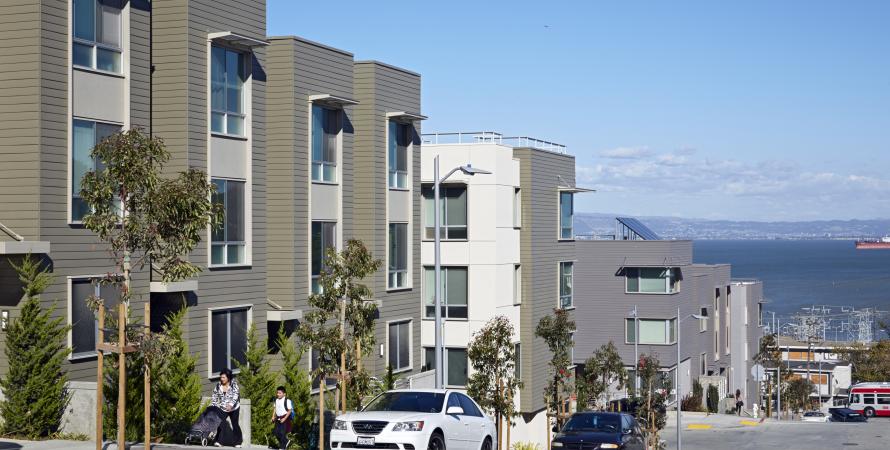 San Francisco, California
By any measure, San Francisco ranks among the world's most beautiful cities. Yet for years, in a sector that tourists never see, 50 barracks-style buildings constructed in 1943 housed 264 families in poverty and fear.
San Antonio, Texas
At the turn of the millennium, the 26-acre Pearl Brewery in San Antonio was abandoned and desolate—a collection of empty buildings and pavement with only five trees.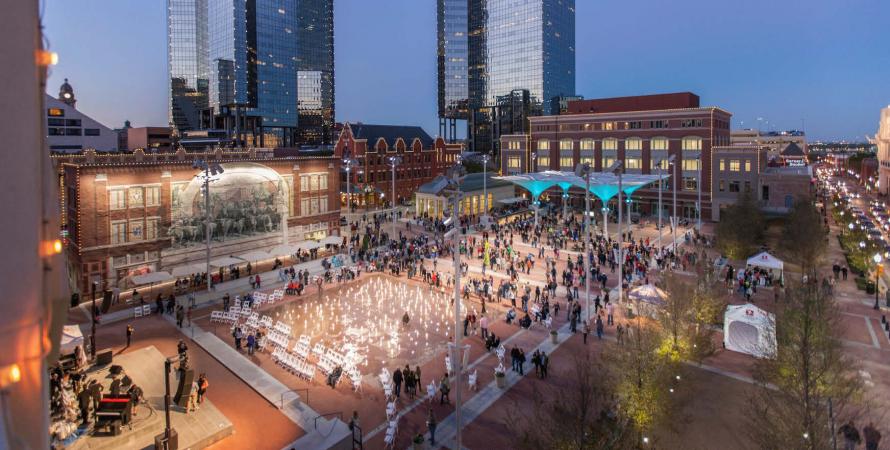 Fort Worth , Texas
Alongside its neighbors, Dallas and Arlington, the city of Fort Worth, Texas, is at the heart of the largest metropolitan area in the south.
Pages