Project Database
This searchable database of projects represents the range and diversity of work in the New Urbanism. From regional-scale visions to single-building historic renovations, CNU members and their allies build places people love through land use planning, development, policy, and advocacy. If you are aware of a project that you believe should be part of the database, please email Robert Steuteville or Lisa Schamess.
---
Filters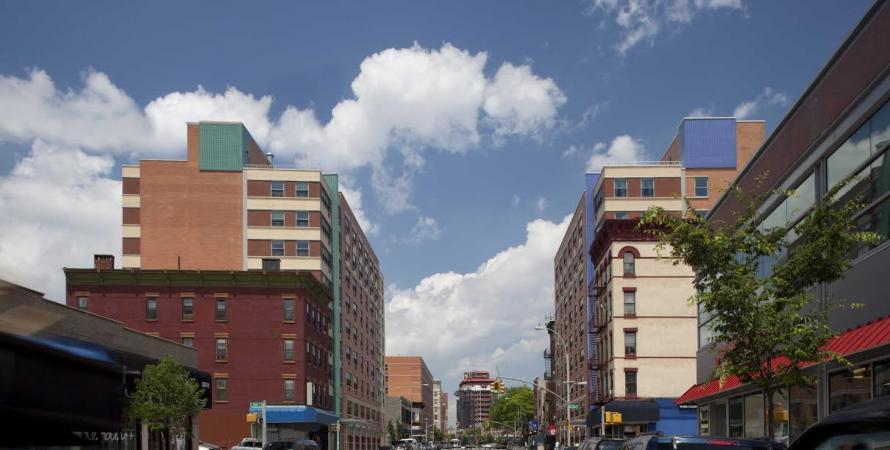 Bronx, New York
Famed sportscaster Howard Cosell, covering the 1977 World Series, remarked to the nation from Yankee Stadium as a helicopter showed aerial video of smoldering buildings: "There it is, ladies and gentlemen, the Bronx is burning." At the heart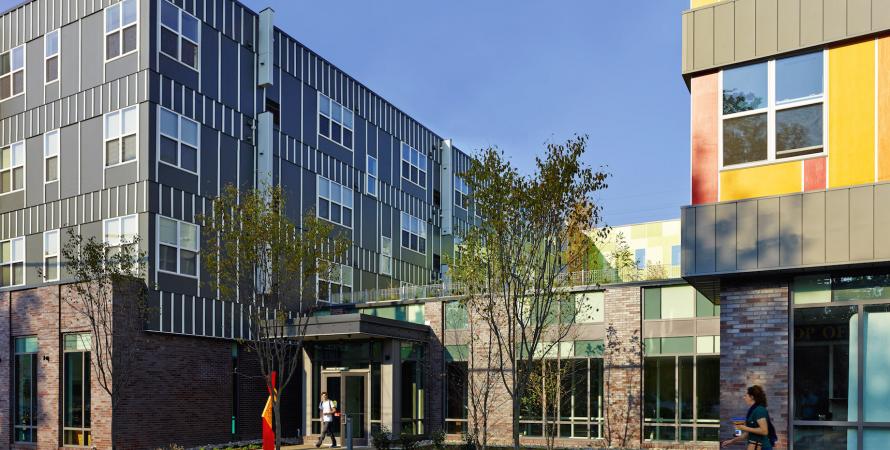 Philadelphia, Pennsylvania
Once a railway coal siding and more recently a full city block of asphalt surface parking, North Philadelphia's Paseo Verde now provides affordable, high quality, sustainable housing for a range of income levels.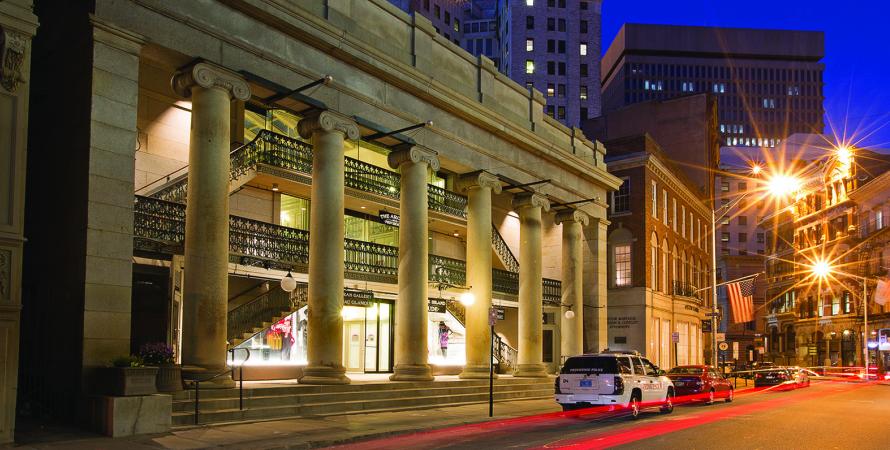 Providence, Rhode Island
One of the nation's most beautiful historic shopping arcades was restored as 48 affordable micro-lofts, rents starting at $550 per month, and 17 small retail spaces in Providence, Rhode Island.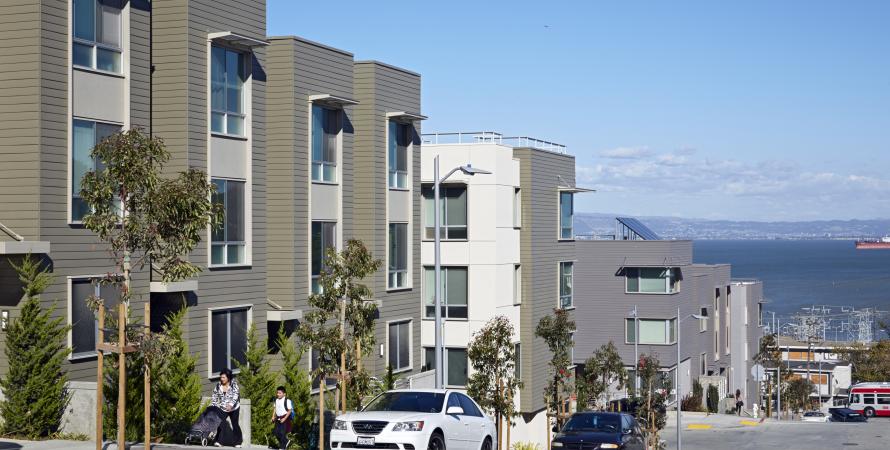 San Francisco, California
By any measure, San Francisco ranks among the world's most beautiful cities. Yet for years, in a sector that tourists never see, 50 barracks-style buildings constructed in 1943 housed 264 families in poverty and fear.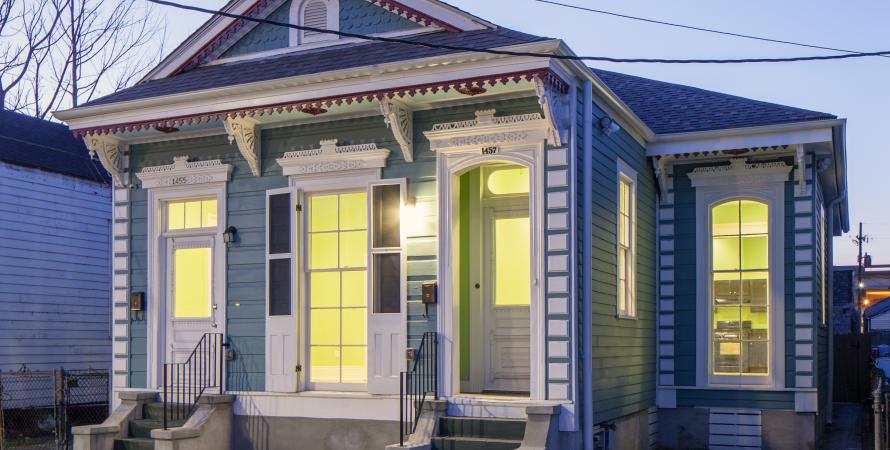 New Orleans, Louisiana
Iberville Offsites provides affordable housing for moderate-income families, establishes new standards for green historic preservation, and strengthens a city still climbing back from one of the nation's worst natural disasters.
Pages