Project Database
This searchable database of projects represents the range and diversity of work in the New Urbanism. From regional-scale visions to single-building historic renovations, CNU members and their allies build places people love through land use planning, development, policy, and advocacy. If you are aware of a project that you believe should be part of the database, please email Robert Steuteville or Lisa Schamess.
---
Filters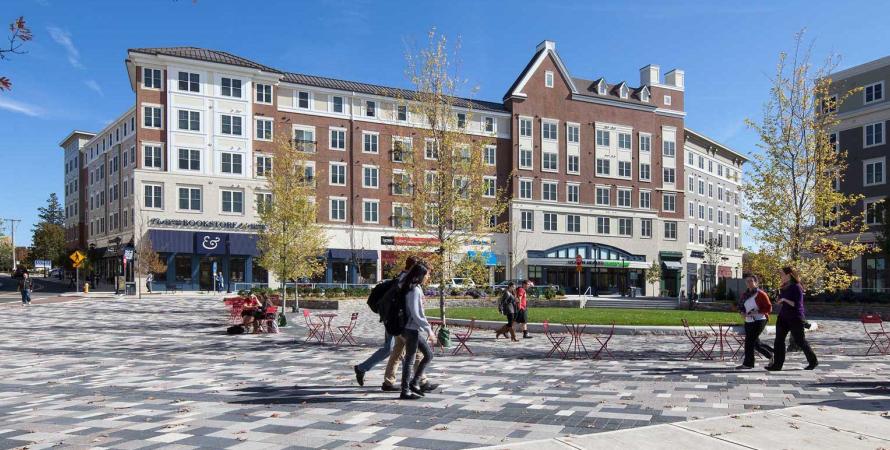 Mansfield, Connecticut
For a town with a major educational institution—the University of Connecticut—Mansfield was surprisingly short of urban amenities until a few years ago.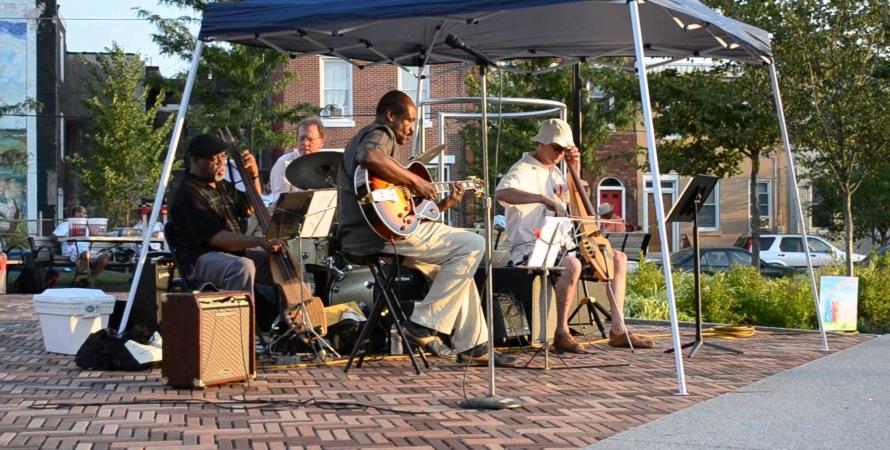 Philadelphia, Pennsylvania
The Hawthorne neighborhood in Philadelphia has come back to life—catalyzed by Martin Luther King Plaza, the redevelopment of a former high-rise public housing project.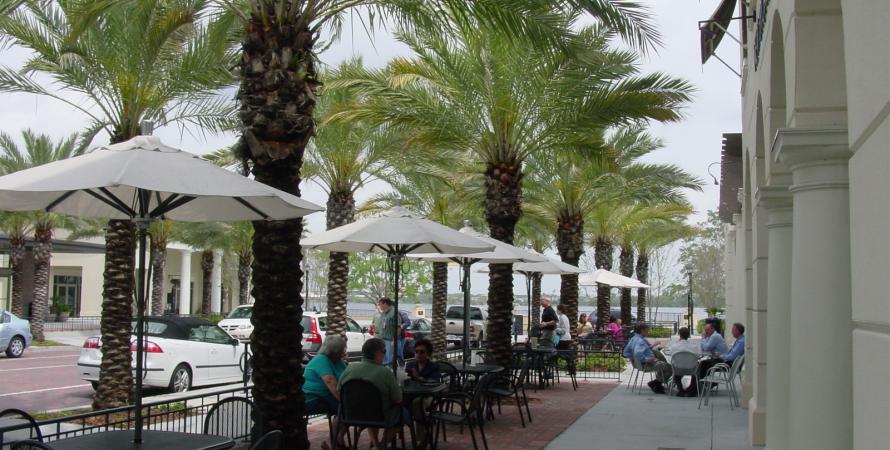 Orlando, Florida
In the mid-1990s, the City of Orlando faced the closure of the 1,100-acre Naval Training Center, two miles from downtown. The easiest reuse option for the land would have included big box stores, an office park, and/or suburban housing pods.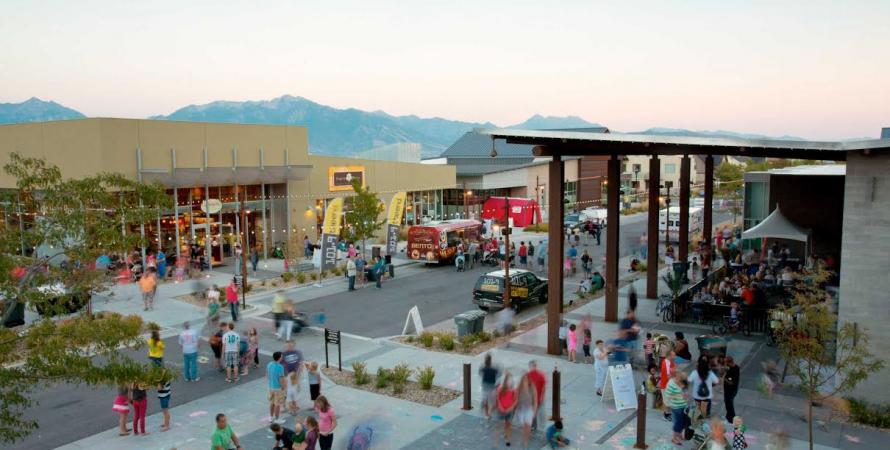 South Jordan, Utah
One of the more visible outcomes of Envision Utah, an influential public-private initiative that is guiding the state's land-use and transportation, South Jordan, Utah's Daybreak stands as one of the largest traditional neighborhood development in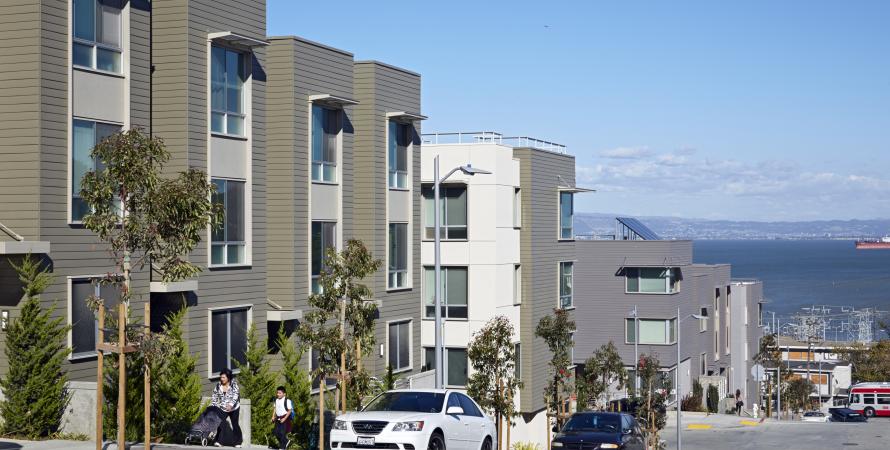 San Francisco, California
By any measure, San Francisco ranks among the world's most beautiful cities. Yet for years, in a sector that tourists never see, 50 barracks-style buildings constructed in 1943 housed 264 families in poverty and fear.
Pages