Project Database
This searchable database of projects represents the range and diversity of work in the New Urbanism. From regional-scale visions to single-building historic renovations, CNU members and their allies build places people love through land use planning, development, policy, and advocacy. If you are aware of a project that you believe should be part of the database, please email Robert Steuteville or Lisa Schamess.
---
Filters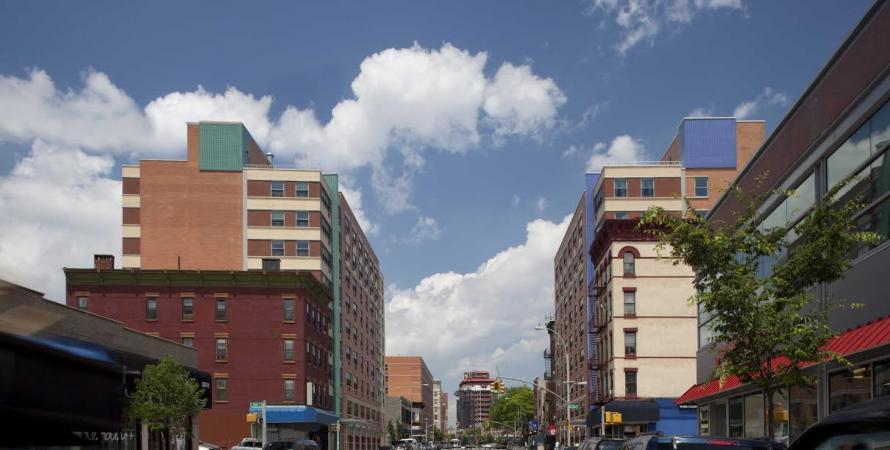 Bronx, New York
Famed sportscaster Howard Cosell, covering the 1977 World Series, remarked to the nation from Yankee Stadium as a helicopter showed aerial video of smoldering buildings: "There it is, ladies and gentlemen, the Bronx is burning." At the heart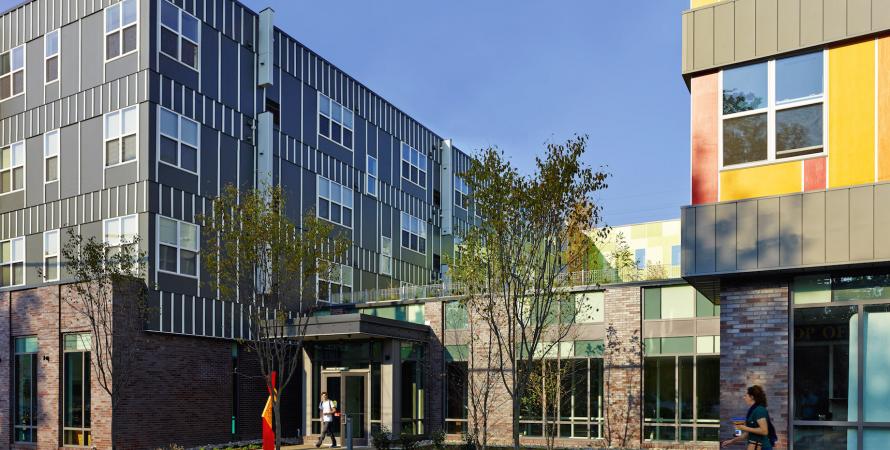 Philadelphia, Pennsylvania
Once a railway coal siding and more recently a full city block of asphalt surface parking, North Philadelphia's Paseo Verde now provides affordable, high quality, sustainable housing for a range of income levels.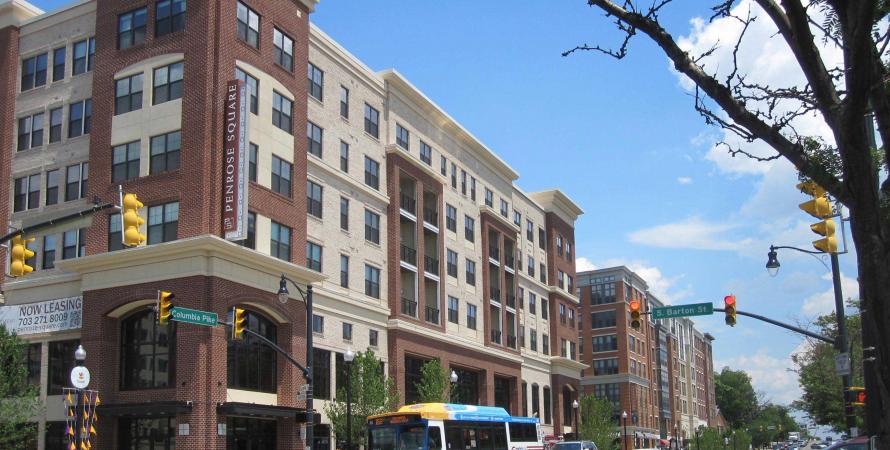 Arlington, Virginia
First built over 200 years ago as a toll road connecting Washington, D.C. to greater Virginia, the Columbia Pike now serves as a direct route to the Pentagon and other capital landmarks.
Pages