Project Database
This searchable database of projects represents the range and diversity of work in the New Urbanism. From regional-scale visions to single-building historic renovations, CNU members and their allies build places people love through land use planning, development, policy, and advocacy. If you are aware of a project that you believe should be part of the database, please email Robert Steuteville or Lisa Schamess.
---
Filters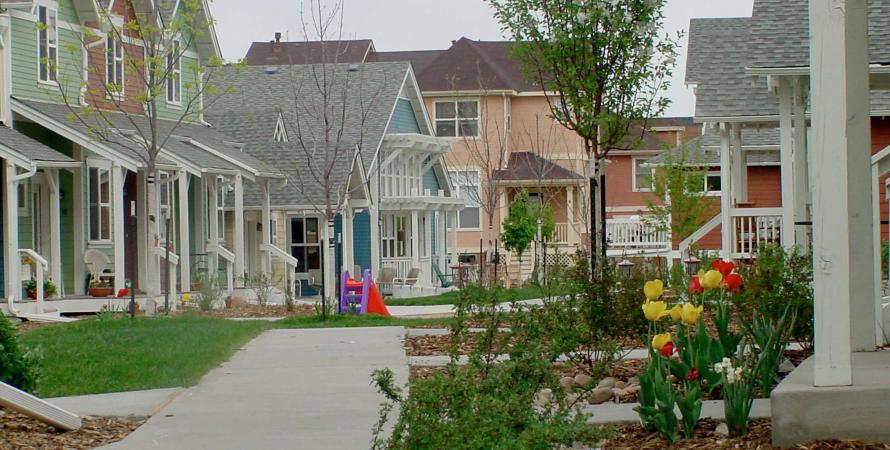 Denver, Colorado
For a century, the 27-acre Elitch Gardens amusement park was an exciting destination for Denver, CO—until the facility moved in the 1990s.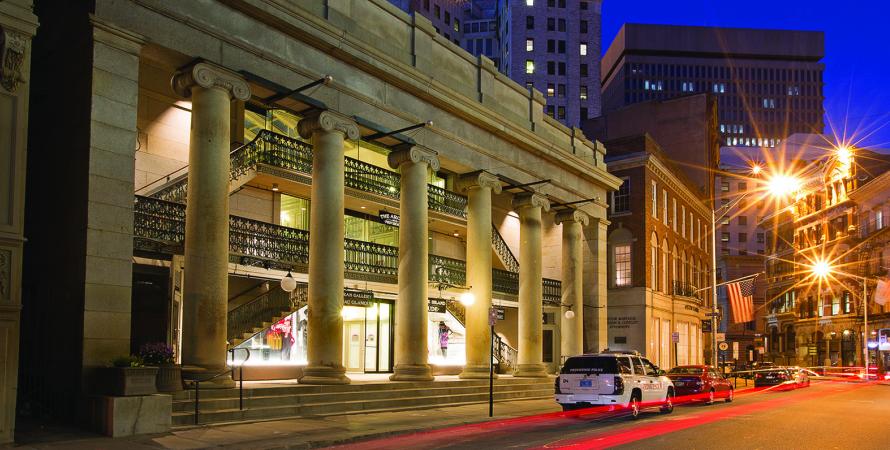 Providence, Rhode Island
One of the nation's most beautiful historic shopping arcades was restored as 48 affordable micro-lofts, rents starting at $550 per month, and 17 small retail spaces in Providence, Rhode Island.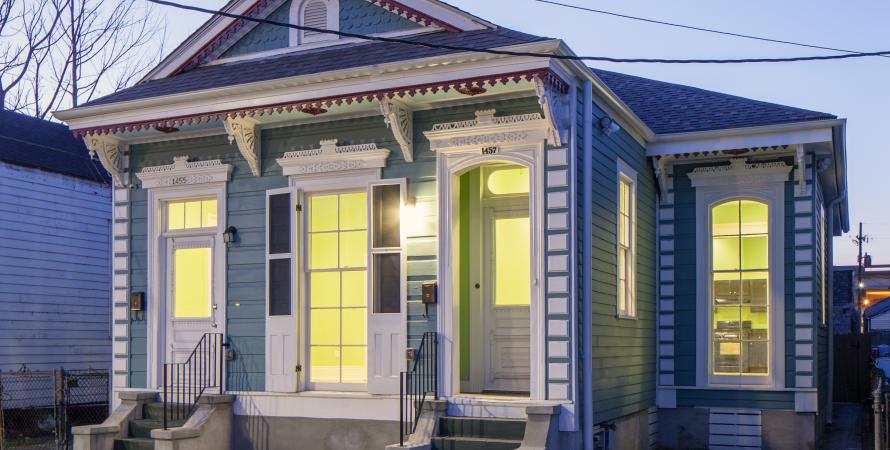 New Orleans, Louisiana
Iberville Offsites provides affordable housing for moderate-income families, establishes new standards for green historic preservation, and strengthens a city still climbing back from one of the nation's worst natural disasters.
Pages