Susan Henderson
Susan Henderson is principal, director of design, Placemakers, a planning, coding, marketing, and implementation firm.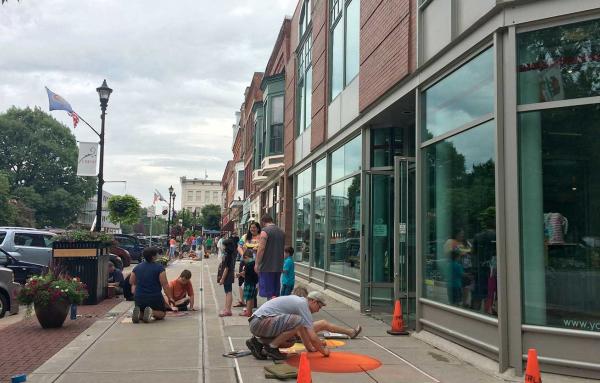 Equity
We believe form-based codes are the most efficient, predictable, and elegant way to assure high levels of walkability and urbanism – even in more rural environments. However, the political and staff capacity of many local governments is not prepared...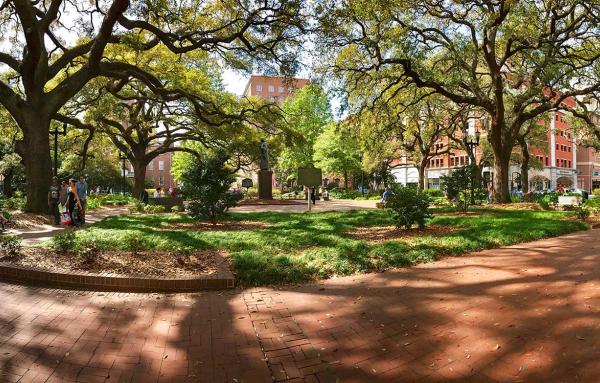 Design
A tour through the historic area of Savannah, Georgia, yields boundless examples of how to build great places.