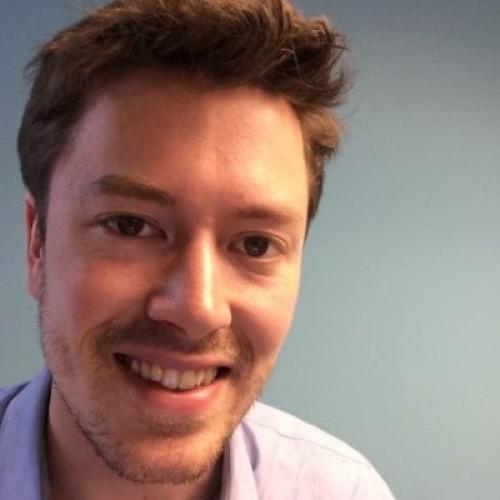 Sam Warlick
Sam Warlick oversees communications and development for CNU, managing press, online presence, and partner relations. In addition to maintaining CNU's public face, he advises staff and project teams on messaging and outreach strategy. Before arriving at CNU, Sam worked on smart growth policy and communications in Nashville, TN and Washington, DC. He joined the CNU team in February 2015.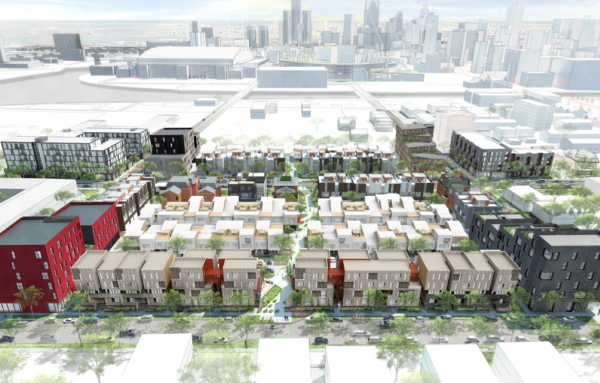 Headlines
"The 2016 Grand Prize went to Brush Park Parcels A+B, a neighborhood development project adjacent to downtown Detroit that combined historic preservation, human-scaled design, and cutting-edge architecture."
Transportation
"Never have I seen so much passion and inspiration from transport infrastructure."
Headlines
Public Square | Smart cities, fighting gentrification, straddling buses, environmental issues, reconnection, recognition, demonstration, and revitalization.