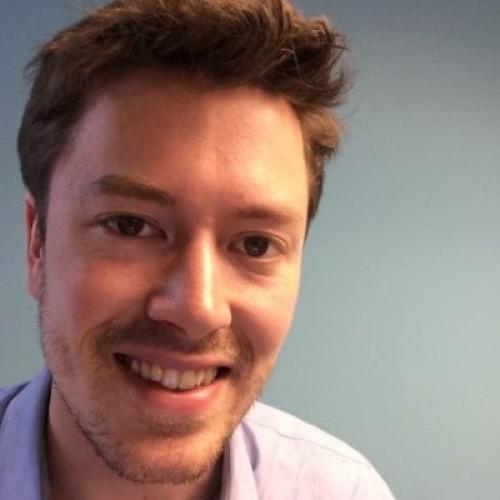 Sam Warlick
Sam Warlick oversees communications and development for CNU, managing press, online presence, and partner relations. In addition to maintaining CNU's public face, he advises staff and project teams on messaging and outreach strategy. Before arriving at CNU, Sam worked on smart growth policy and communications in Nashville, TN and Washington, DC. He joined the CNU team in February 2015.
"Urban planners can take steps to reduce the heat cities may experience from climate change, but there would be other consequences and tradeoffs to consider, according to a study at Purdue University."
Public Square | Gentrification language, economic development, informal settlements, redlining, jargon, and growth.
Public Square | Selling cities, studying housing, declaring independence, understanding Europe, going car-free, and embracing New Urbanism.