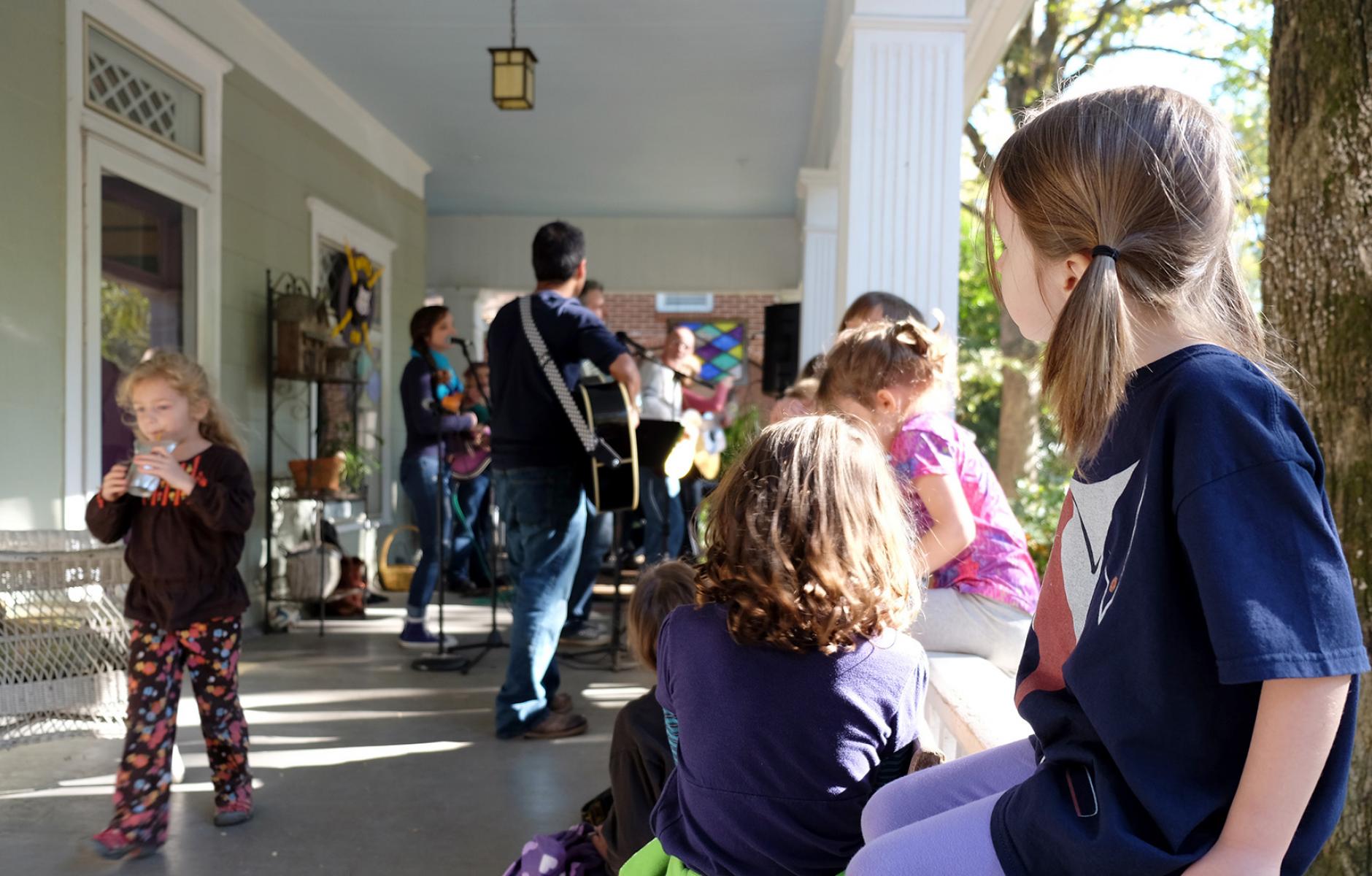 Porchfest in Decatur, Georgia. Source: Courtesy of Scott Doyon
Grass roots culture creates community
For one warm fall Sunday afternoon, "the most diverse musical lineup of any festival in Georgia" transformed a neighborhood in Decatur, an inner-ring suburb of Atlanta.
For one warm fall Sunday afternoon, "the most diverse musical lineup of any festival in Georgia," according to one reviewer, transformed a neighborhood in Decatur, an inner-ring suburb of Atlanta. The streets were taken over by pedestrians and bicyclists of all ages, listening to 134 musical acts—performing for free on the porches of homes across the district. 
Acts included a Methodist church bell choir, Americana, Appalachian mountain music, punk rock, jazz, vocal choirs, four high school bands, and even a woman playing the hurdy-gurdy.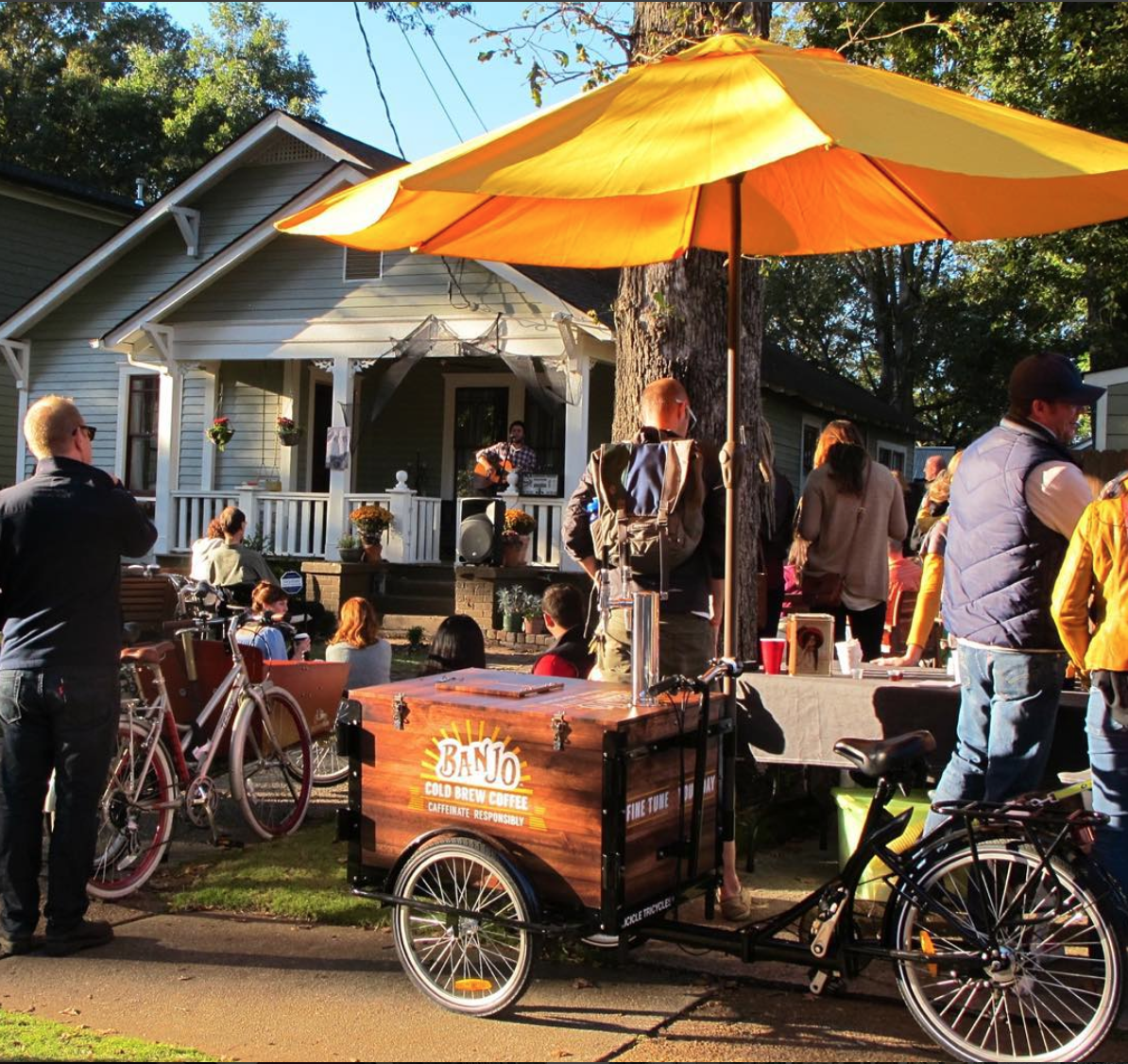 "For one afternoon, porches throughout the community become makeshift stages, yards become venues, and people from within and beyond wander the streets, chatting, taking in music, and basically reacquainting themselves with what it means to be neighbors," writes Scott Doyon, one of the volunteer organizers of Oakhurst Porchfest.
Today, more than 40 Porchfests have sprung up around the U.S. and Canada in walkable neighborhoods with porches and stoops.
The concept had its roots in Ithaca, New York, where Gretchen Hildreth and Lesley Greene were strolling on a Sunday afternoon in 2007 and stopped to listen to neighbors play on their porch. They mused: Wouldn't it be great if neighborhood musicians organized and played at the same time? The two women contacted musician friends who agreed to participate on a particular afternoon, printed a map of addresses, and distributed it in local coffee shops—and Porchfest was born. 
Porchfest grew rapidly into a tradition in Ithaca. In its ninth year, Ithaca's event now has 173 acts in six time slots and draws thousands of attendees. Children sell lemonade. People host annual lunch and dinner parties and invite their friends. Today, Porchfest is like a holiday—a time when the neighborhood really shines. 
Doyon, a principal in the urban planning group Placemakers, heard about Porchfest at the Congress for the New Urbanism five years ago, and was fascinated with the community building potential. He vowed to bring it home to Decatur, which is experiencing the tensions of a stronger demand for urban living and rising home values. 
Doyon says he knows a street festival won't work miracles, but it can build community, according to an interview with NPR station WABE. "Places that are connected are more able to weather adversity together and solve shared problems than communities that aren't," he said.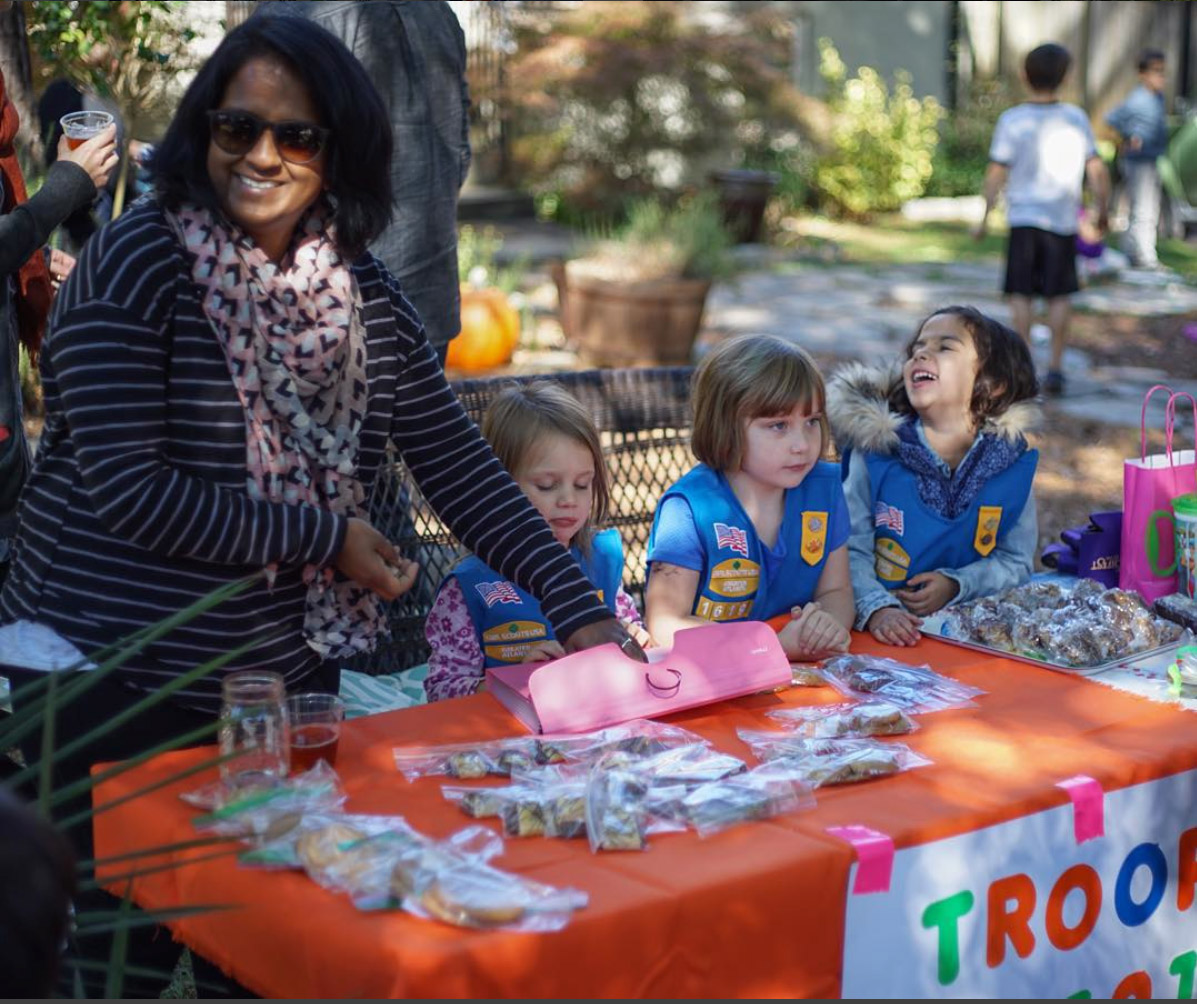 Doyon later wrote: "Such connection doesn't just fuel neighbor-to-neighbor compassion in times of immediate need (no small thing, in and of itself); it also fosters coordinated political strength in driving policy changes at the municipal level — targeted tax relief, zoning reform, affordable housing, or demolition moratoriums, to name some relevant examples. People who know each other are more inclined to care about each other, and people who care about each other are more inclined to advocate on one another's behalf — or, at the very least, not dig in their heels quite so vigorously in the service of self-interest."
With 130 porches participating, Oakhurst Porchfest demonstrated the pent-up demand for this kind of event. The sense of community was palpable. "Deep roots of communion and community like these, in and among our adjacent abodes, are, I'm sure, everywhere," said Craig Rafuse, a long-time part of the community. "The groundswell of enthusiasm here for Oakhurst Porchfest, connected through social media as well as word of mouth, casts a glorious example."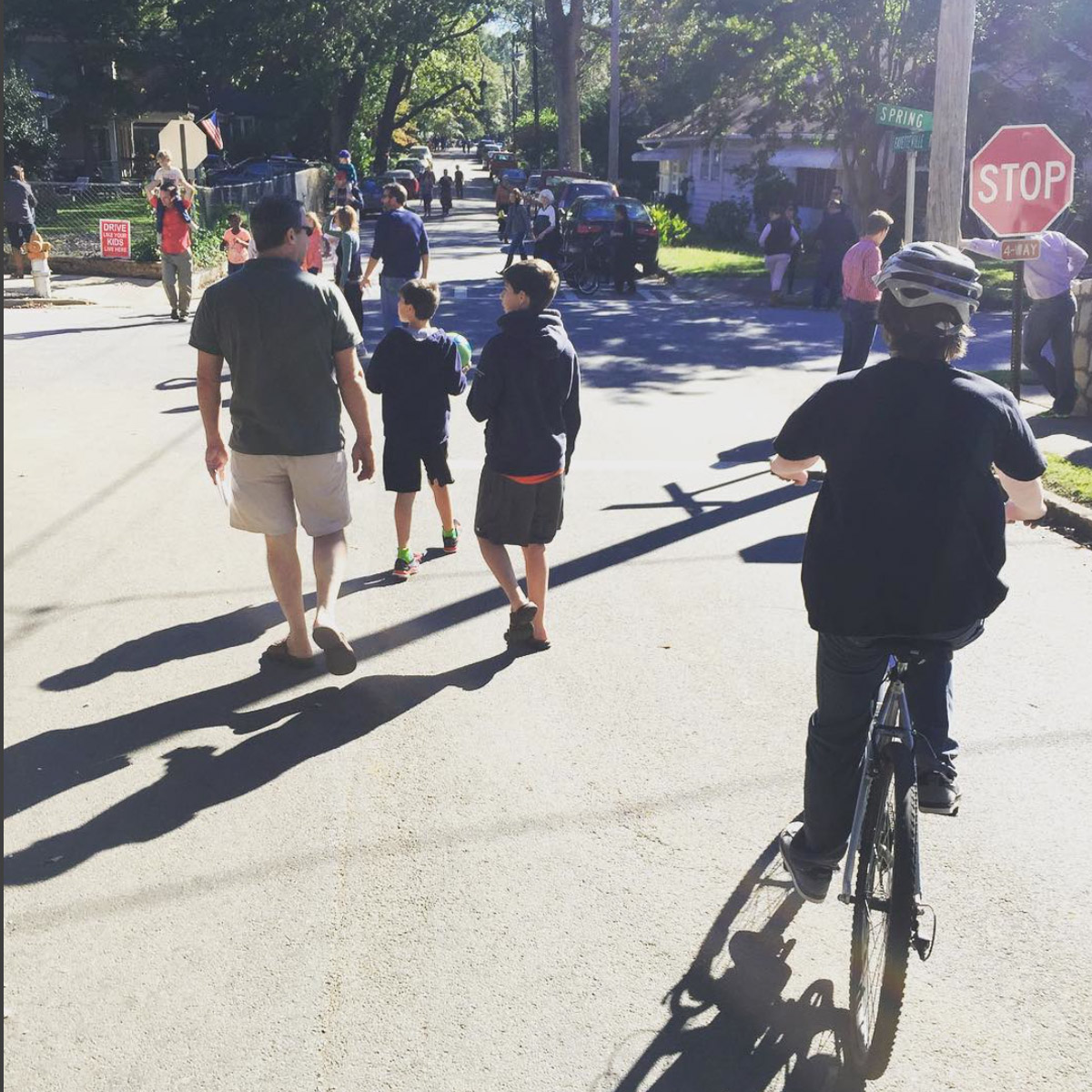 Many historic neighborhoods in cities and towns, big and small, are ripe for Porchfest. "The same thing that makes a neighborhood a good place to trick-or-treat makes a good place for Porchfest," explains Doyon. "In Oakhurst, the houses all have a relationship to the street in terms of their architecture and their porches."
The spirit of Porchfest is grass-roots organizing, with little money exchanging hands—except for the Lemonade stands. "As much as possible, we don't spend money and we don't make money," says Doyon. 
Listen to the Strong Towns podcast about Porchfest, featuring Scott Doyon, here.