Margaret O'Neal
Margaret O'Neal is CNU's Deputy Director.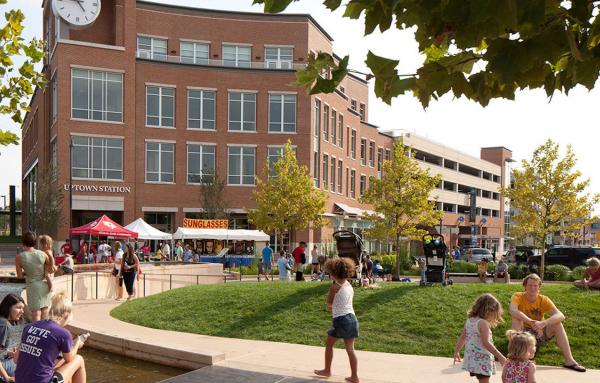 Organization
Beyond the event you have come to expect, CNU staff works year-round on programs, research, and partnerships that are shaping the practice of urbanism from the local to the international level. None of this is possible without the ongoing support of...
Organization
Over the past seven years, Lynn Richards has led CNU staff on a journey of growth – moving the organization from Chicago to Washington, DC; growing our annual Congress into the largest (and most inclusive) national placemaking event; and stewarding...