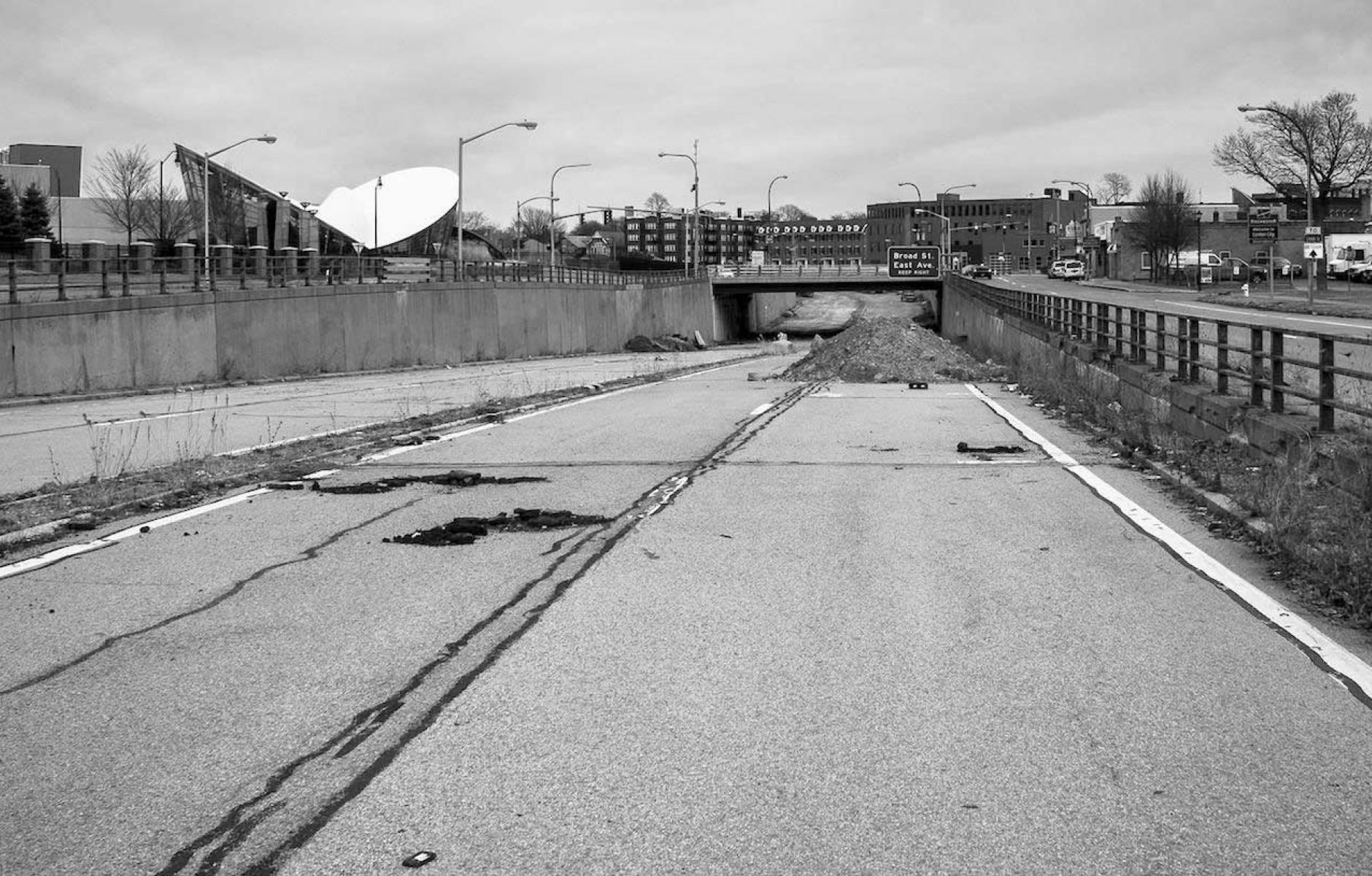 Headlines: The complex landscapes of cities
Freeways coming down, life underfoot, and the colors of American architecture
&nbsp&nbsp&nbsp&nbspNOV. 1, 2017
Once so chic and swooshy, freeways are falling out of favor
New York Times, October 21, 2017
One of the groups leading the new charge is Congress for the New Urbanism. Since 2008, it has published a biennial list called "Freeways Without Futures," which names highways whose elimination would, according to its website, "remove a blight" from their cities.
Urban life aquatic: A discovery in Paris reveals a huge ecosystem hidden in plain sight
Forbes, October 22, 2017
While microbes seem to be everywhere in the urban biome, we only know about a tiny fraction of them.
The architecture of the Americas is not white
Dezeen, October 24, 2017
Despite what some demagogues would tell you, borders are, after all, political constructs. We know this in architecture.
Local News
Time to Love Portage and Main
Winnipeg Free Press, October 23, 2017
Why do we believe a great urban experience can only happen somewhere else?
Lean urbanism pilot in Savannah examines MLK, Waters corridors
Savannah Now, October 14, 2017
The Project for Lean Urbanism will look at two proposed pink zones in Savannah — a portion of the Martin Luther King, Jr. Boulevard corridor south of Anderson Street and the Waters Avenue corridor near 37th Street.

freeways
&nbsp&nbsp&nbsp
ecosystems
&nbsp&nbsp&nbsp
lean urbanism