Howard Blackson
Howard M. Blackson III, is an Urban Designer, author, lecturer, and aficionado of neighborhoods. Most recently dabbled in the City of San Diego's Civic Innovation Lab for Bill Fulton; Directed Planning for PlaceMakers; Partnered with Chong | Partners and Stantec Architecture under Rick Drake, and; have thoroughly valued every minute I've spent with Leon Krier, Michael J. Stepner FAIA, FAICP, Geoff Dyer, and Andres Duany. He is educated at the University of Westminster, London (MA-Urban Design), and University of Texas at Austin.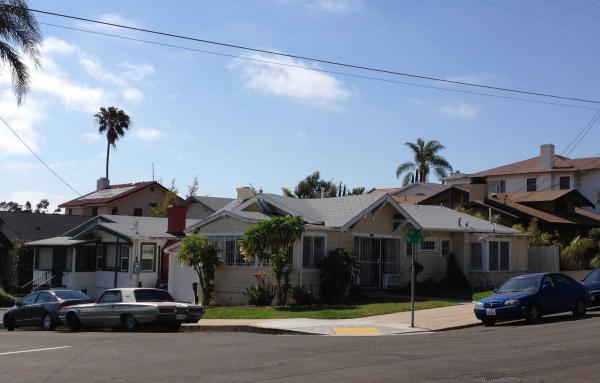 Development
Beach density and climate action zones offer a proven, two-tier approach to fitting housing comfortably within our current lifestyle.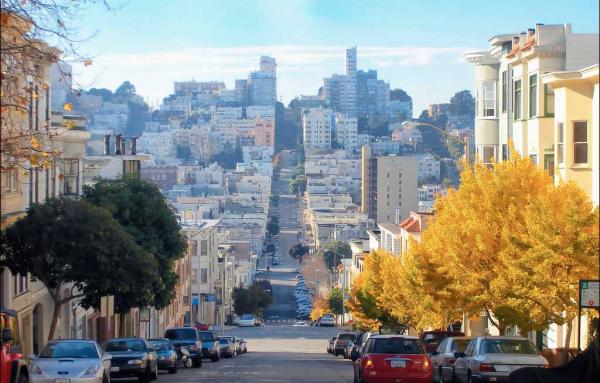 Design
Complete, compact, connected, complex, and convivial describes everything that you want a neighborhood to be.