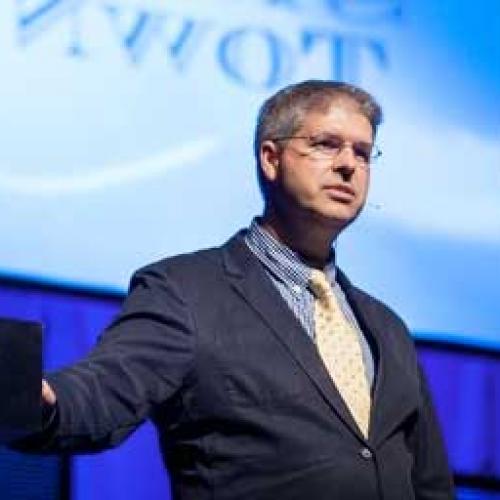 Charles Marohn
Charles Marohn - known as "Chuck" to friends and colleagues - is a Professional Engineer (PE) licensed in the State of Minnesota and a member of the American Institute of Certified Planners (AICP). Chuck is the Founder and President of Strong Towns. He has a Bachelor's degree in Civil Engineering from the University of Minnesota's Institute of Technology and a Masters in Urban and Regional Planning from the University of Minnesota's Humphrey Institute.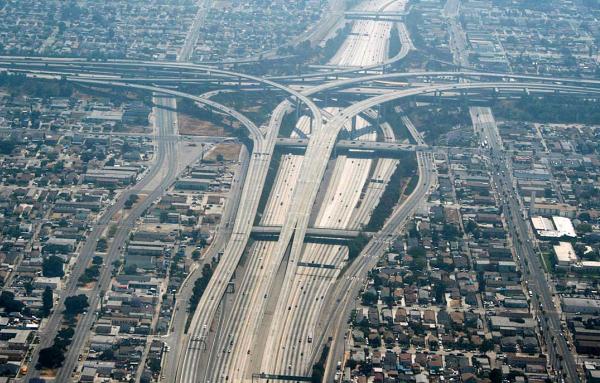 Policy
Note: This is a guest article from Strong Towns, which will attend and cover CNU 24 in Detroit. Recently, I made a few people upset with me by asking that I not be called a smart growth advocate. Actually, I received a lot of email and messages on...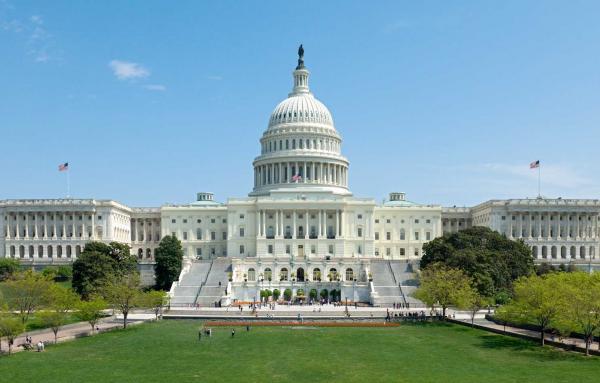 Policy
A pithy summary of why our infrastructure spending goes wrong—and how to fix it.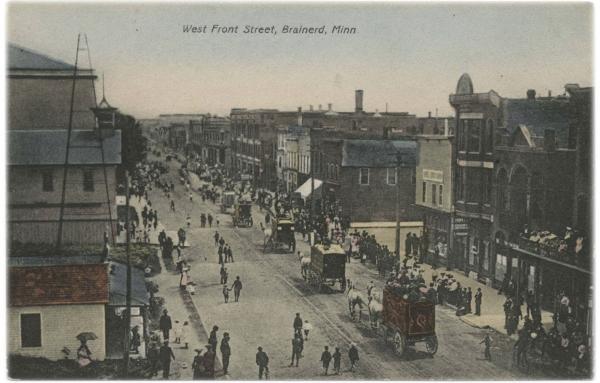 Finance
Brainerd, Minnesota, Lafayette, Louisiana, and place called Jimmy's Pizza highlight the advantages of incremental design and development—and show why car-oriented development turns out to be a very poor investment.